Do you have questions about the Advanced Certification Course and what you can expect from this class? Watch this informative video to learn more...
Be sure and watch the video above then scroll down to get answers to these questions...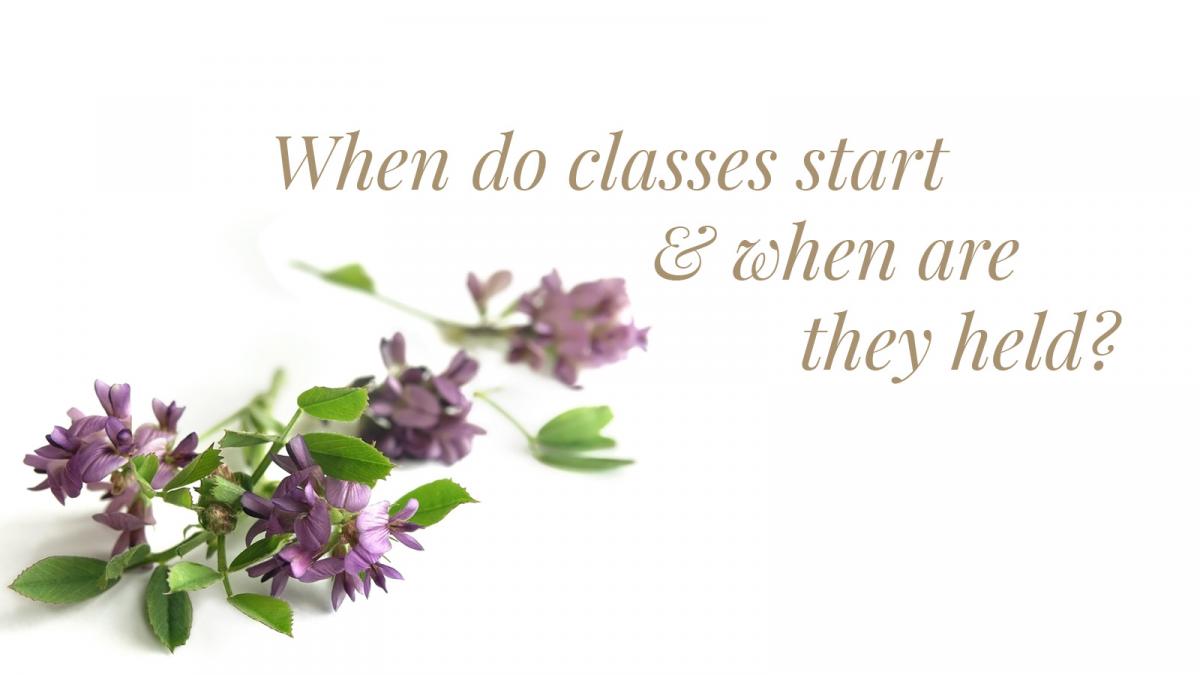 Next classes will start April 20, 2021.  Choose a morning or evening class.  We generally meet the same day and time for 2 hours on a weekly basis using an online platform. Classes are held for approximately 21 weeks.  We take holidays off and record all the classes for your benefit.  The instructor will let you know the exact days and times when classes will be held.
Click here to learn more about our instructors and when they will be starting their next class.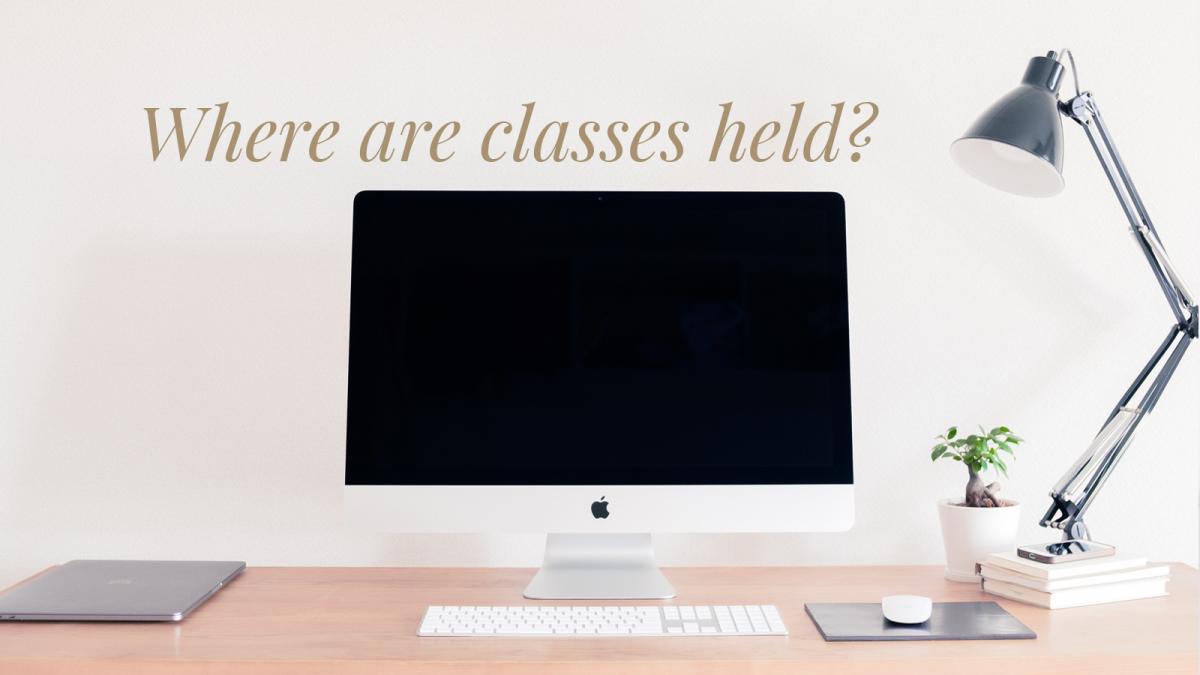 These are online classes you can attend from your living room or office.  Hands on practicing will be required from everyone.  We will be meeting in person to practice zoning each other for those who can attend.  We can also help you online as needed.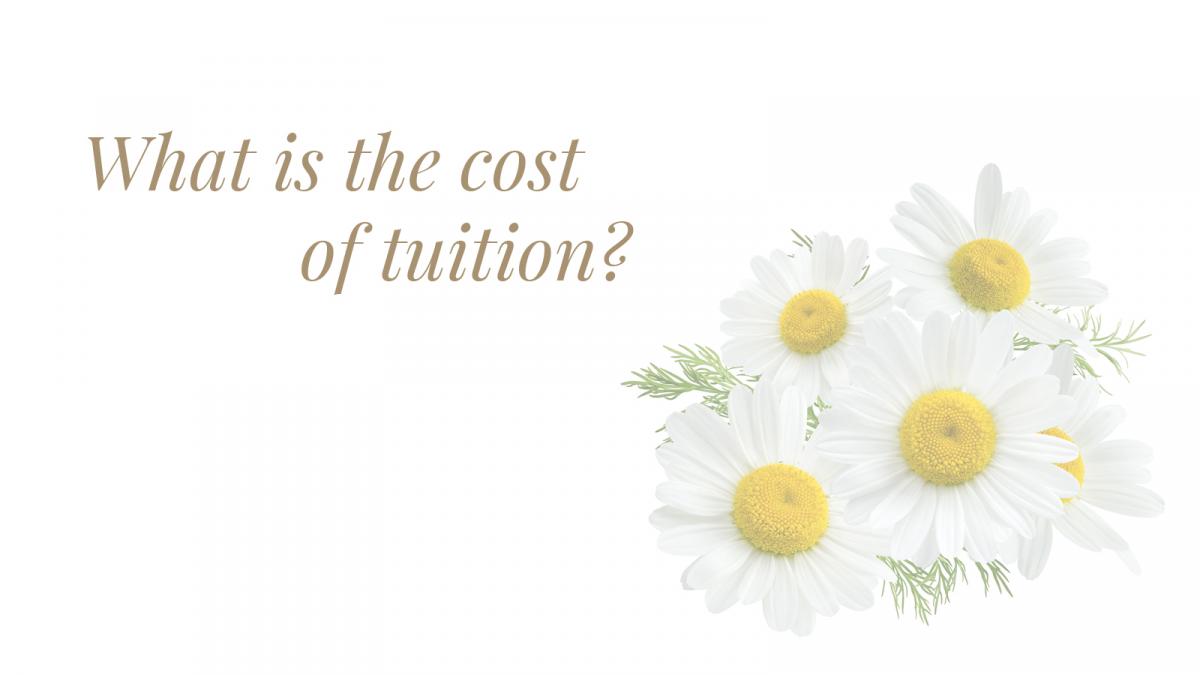 This course values at $20,000 because it combines everything you need to know about foot zoning and health & wellness into one MASTERFUL program. Your cost for tuition is $3800 or 6 payments at $700. Contact your instructor for discounts and other payment arrangements if needed.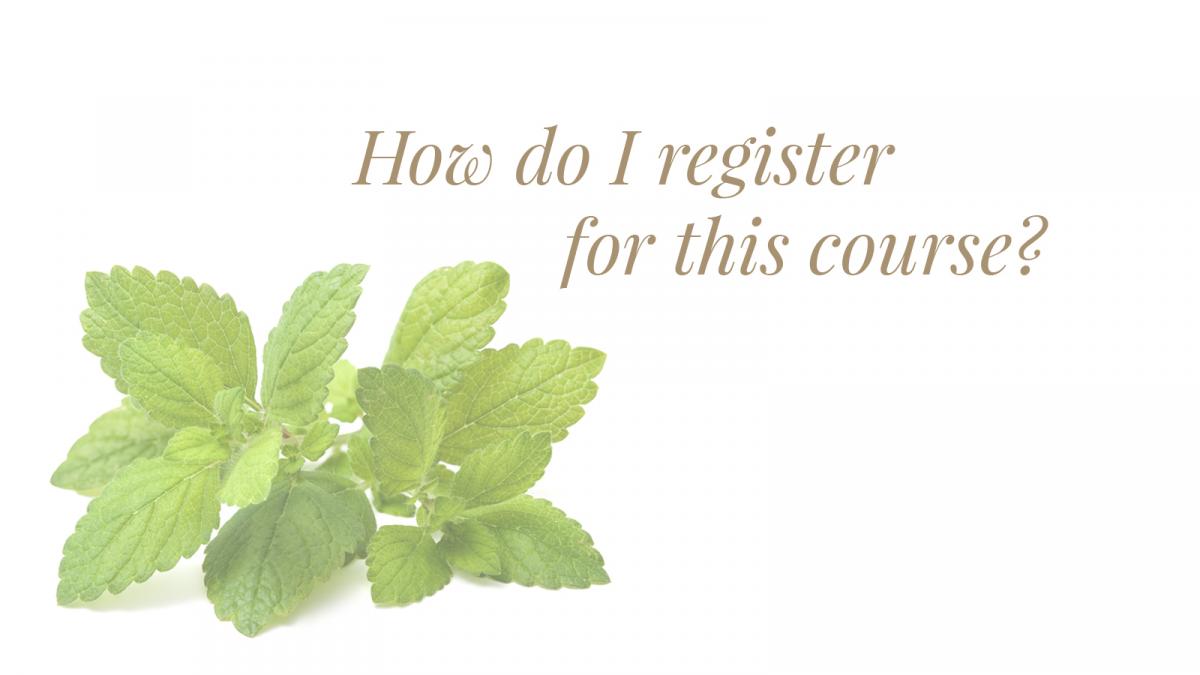 "Click here to register for the Advanced Certification Course."  Choose your instructor.  If you are not sure which class or instructor to sign up with choose Susan Tiede and we will make the needed changes later.  $395 pays for your books and lifetime access to the online Advanced Certification Course training and recordings. This makes them easy to access anytime or anywhere. This is separate from the tuition for the course.
After you have registered you will be emailed a "Student Contract" and "Enrollment & Class Policies Agreement" and "Welcome Letter" with all the details. Please contact me, Susan Tiede or your instructor if you do not receive these within 48 hours of registering.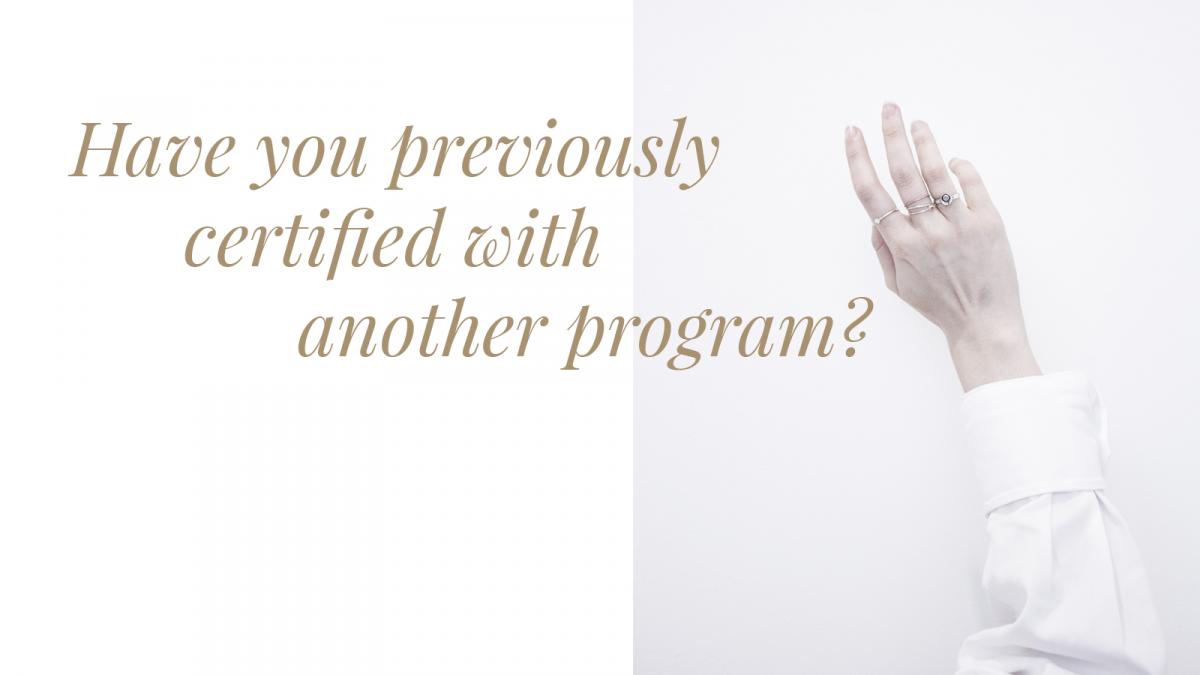 If you have certified through another qualified training program and would like to upgrade your skills and knowledge to get better results by certifying through Foot Zone Center.  You can email me at support@footzonecenter.com to see if you qualify for other savings.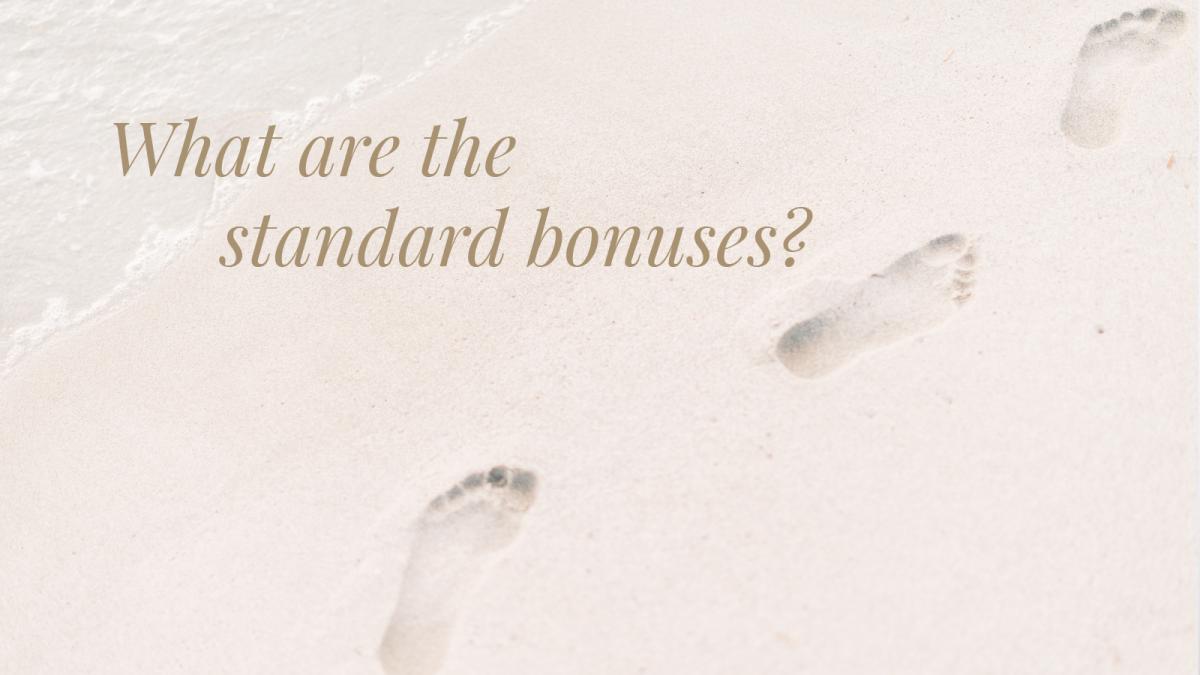 Standard Bonuses:
Bonus 1: Health & Wellness Instruction valued at $1295
Bonus 2:  $100 back for referrals.  Get a friend to take the class with you and you both get $100 off.
Bonus 3:  No fees to legally practice foot zoning in Utah.  Other programs charge yearly fees of up to $300.
Bonus 4: Basic Family Foot Zone Book for "Free" upon graduation.  This is a basic zone that you will love using for your family when time is short…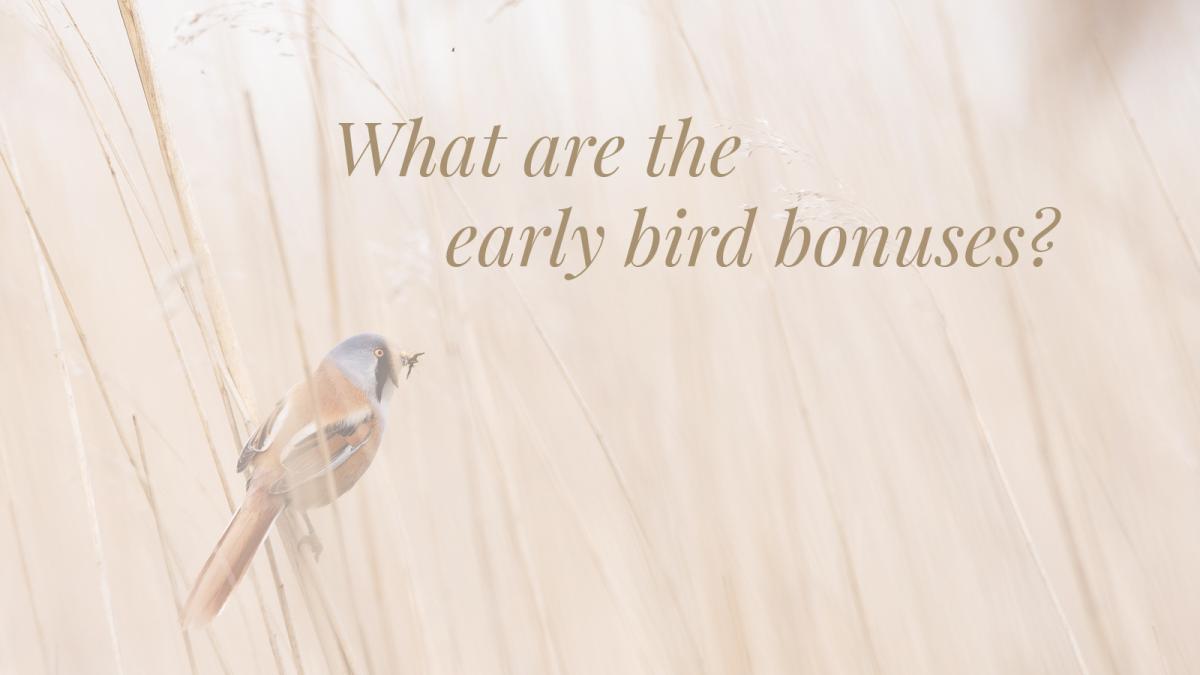 Early Registration Bonuses:
We don't want you to feel pressured in any way but we can offer you a few incentives to register early.  It will give you a jump start and help you build a strong foundation so that you can get more out of the Advanced Course in the future.   We only do this for students who register at least 3 months in advance.  This gives you time to take advantage of the offer.  Here's what you get... 
Bonus 1: List of books you can start studying now to get a head start in subjects helpful to foot zone practitioners... and busy moms.
Bonus 2: Make one payment of $700 towards the Advanced Certification Course and get access to the "Basic Foot Zone Course" NOW.  This includes the online instruction and videos with all the books you need to get started zoning your family right away.  This course is not required to take the "Advanced Certification Course" but it will give you the opportunity to get started learning foot zoning while you are waiting for the next Advanced Course to start. You will love it when you need a quick and effective zone for your family.  Valued at $1295!
Talk with your instructor for other possible bonuses.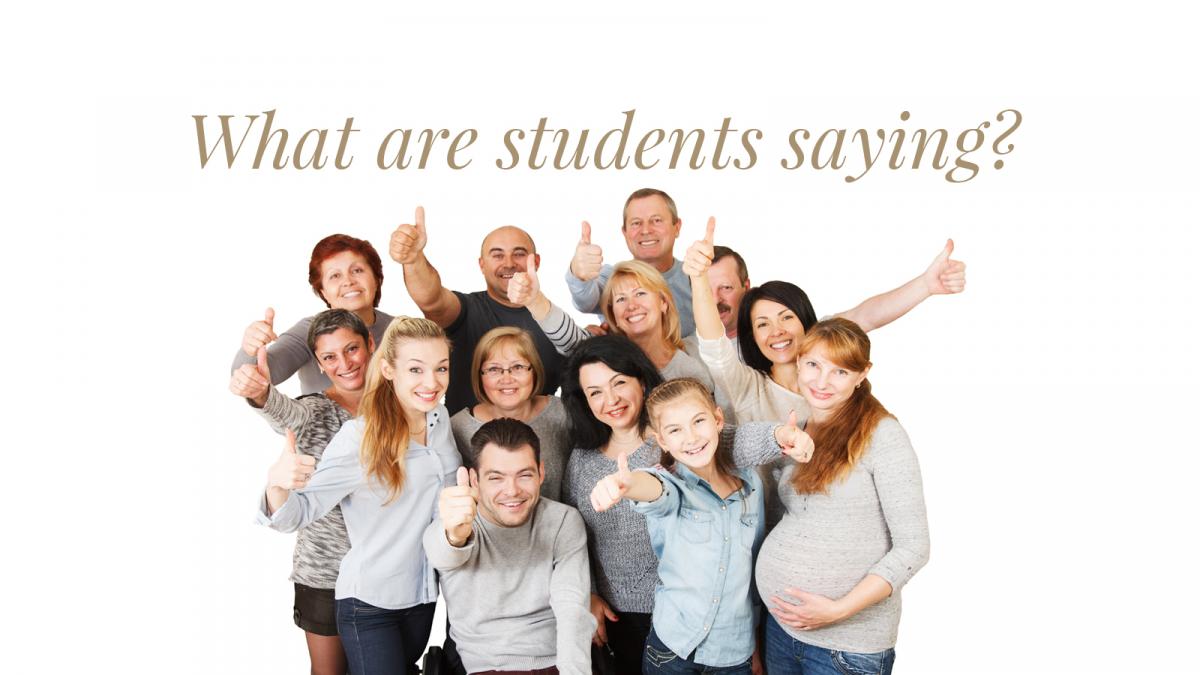 "This class creates a focused and safe learning environment for students to not only become competent as a foot zoner, but to find their specific strengths and style. I was drawn to the well-organized materials that reflect the great depth and breadth of Susan's knowledge, preparation and experience, enhanced by beautiful illustrations and I was not disappointed. Foot Zone Center bears the mark of true excellence; it supports the most basic beginner as well as those who have more experience in holistic healing. Whether you are looking to gain skills to care for you and/or your family physically or monetarily, Foot Zone Center is a wonderful option."   -Vicki O.
"I have very much enjoyed my education through Foot Zone Center. I am a previous foot zoner educated originally from another school but after taking this class it answered so many questions for me and connected a lot of dots. I feel this is a more complete and accurate zone that I now perform while working with my clients. Even they notice an improvement. The classes are so layered with information, not only do we learn the zone but we learn the physiology, the function of each system of the body and helps and suggestions to improve situations and conditions of the body that we find ourselves faced with. I love the information I've learned and I would definitely suggest that people take this course." -Bonnie W.
"I am both happy and grateful to be a student of Foot Zone Center's professional foot zone certification course.  As I expected, in the process of my training I have learned the foot zoning process and how it interacts with human anatomy and physiology.   What I didn't expect was that I am also greatly benefitted by introductions to other healing aids, which I now use in conjunction with foot zone therapy:  muscle testing, emotional release techniques, essential oils, color and sound therapy, gemstones, herbs, and chakra balancing.  From my experience, this course is thorough and is aided by carefully detailed maps and charts of the foot zone process.  The journey from novice to certified foot zoner seemed daunting at first.  However, as I was assured at the time:  divided up week to week it has been manageable and even fun.  Our instructor, Susan Tiede, owner of Foot Zone Center, is warm and open and naturally instills confidence in her students' budding skill and intuition. When questions arise, she patiently speaks out of years of training and experience in answer.  I owe much of my confidence and ability to Susan's patient tutelage.  Instruction is held online as a video conference and I look forward to class time each week.   I have grown close to my classmates and instructor over our months together, as we each bring what we have to the table and cheerfully help each other as a cooperative and cohesive group.   Even as a student, I see miracles of pain relief and healing in my foot zoning sessions as I directly apply lessons learned in class.  My life is gradually changing as this course unfolds and my knowledge increases.  More and more of my time is now devoted to helping others – and word is getting out.  I'm grateful to the Foot Zone Center for giving me this great start."  -Janet H.
"I have loved everything about my training at Foot Zone Center! I've been able to study and join classes at home with two toddlers, and during a big move across the country. Susan has made it incredibly easy to participate via video conferencing, and I can go back and re-watch the class recordings if I missed anything. I have learned so much about the human body and how it functions. I have learned to help others in a way I didn't feel I was capable of. Susan has taught me to trust my intuition in a way that I haven't before."  -Emily H.
"My experience at Foot Zone Center has been wonderful. I have taken another Foot Zoning class, but left feeling like I just did not have enough information to practice and become a professional. With Foot Zone Center the materials are fantastic. The study material is packed with information, this helps so much when you need to go back and reference something. Susan did a amazing job with the books, very easy to find the answer you are looking for. This is not the case in other classes, she has made it so easy. I enjoy the webinar class because I can still be at home while I attend. I was worried at first that I was not going to learn enough over webinar but so far it has been great. I look forward to taking more classes."   -Jacey R.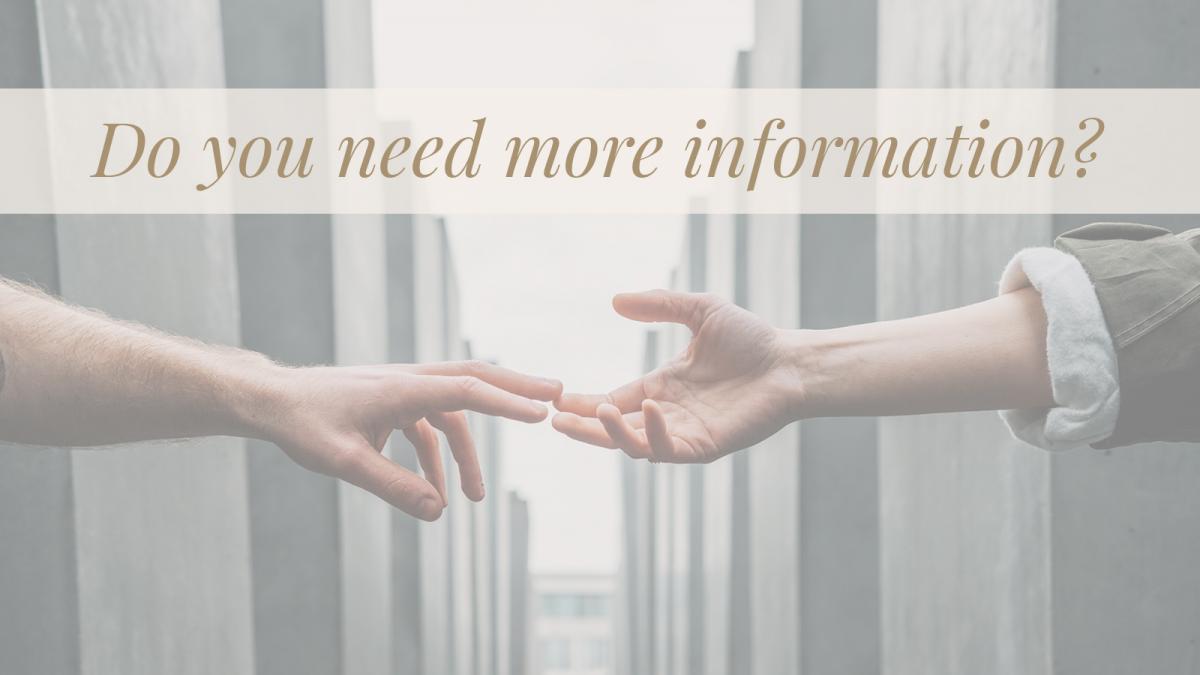 Need more Information?
1. Watch the very informative video at the top of this page. It will give you tons of information exclusive to this course so you can decide if it is right for YOU.
2.  Check out the information about the  "Advanced Certification Course" on the website.
3. Watch this "Free" instructional video to get more insights about foot zoning.  You will get to hear my story and how foot zoning changed my life.  Even if you don't register for this course you will also learn how to stop a sore throat, one way to release trapped emotions, open up your heart to receive revelation and balance the right and left brain so you can make better decisions.