You're in the right place...
This is an outstanding home study-advanced certification course where you will learn the advanced foot zone at an amazing price. You'll get everything you need to become a qualified foot zone professional.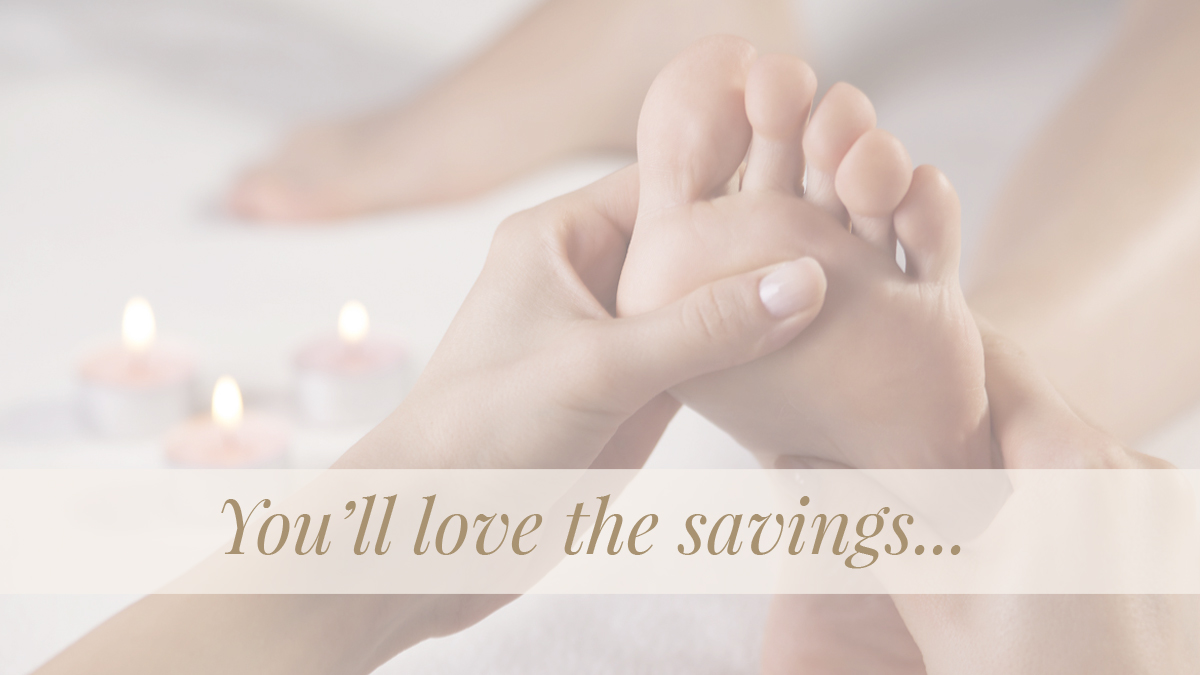 In the Home Study-Advanced Certification Course You Will…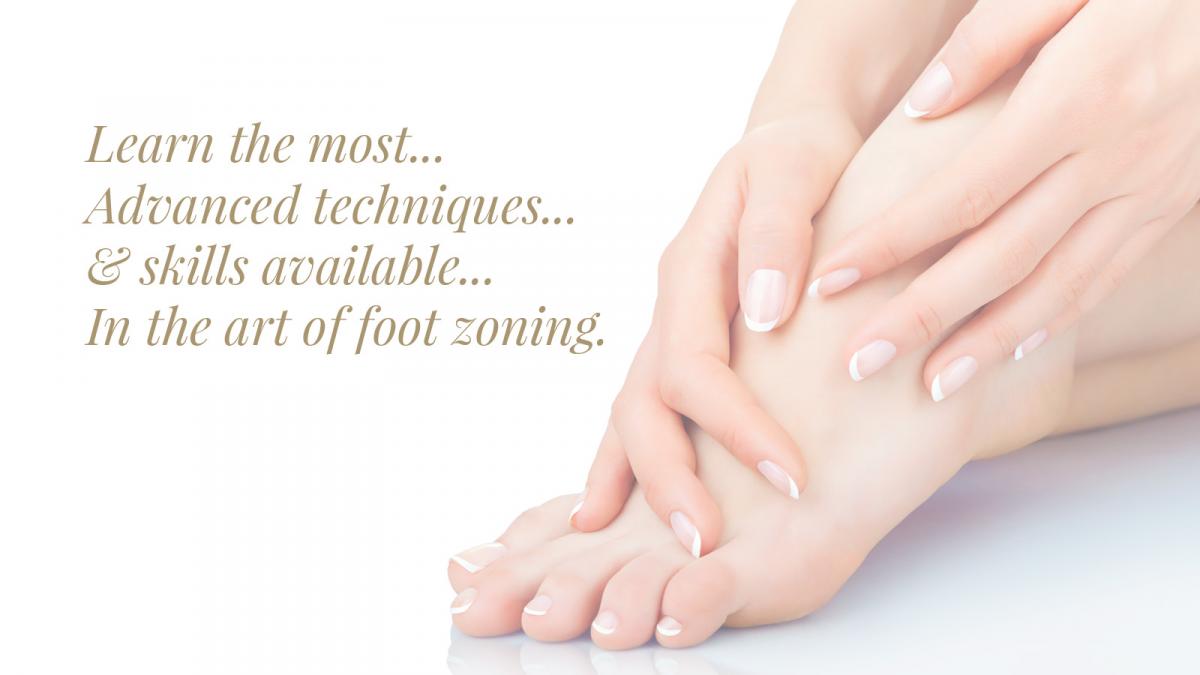 This is your chance...
The home study course consists of 12 detailed lessons where you will be introduced to foot zoning, learn an advanced foot zone and gain essential knowledge in anatomy & physiology.
Our resources are outstanding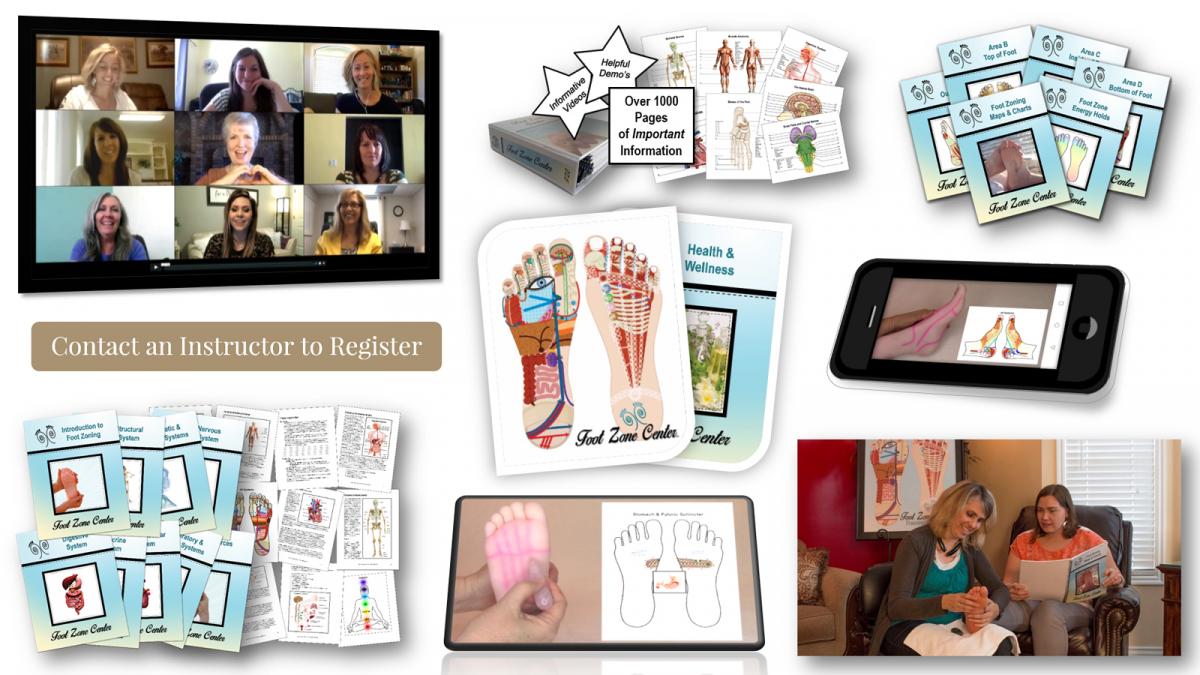 You will get video instructions and books to go with each lesson. Our maps and charts of the foot zone has 100's of beautifully illustrated pages depicting how to zone each of the most advanced signals on the feet. The anatomy & physiology books are filled with in-depth information about the amazing human body and how to zone each system to get the best results.
What Sets Foot Zone Center Apart?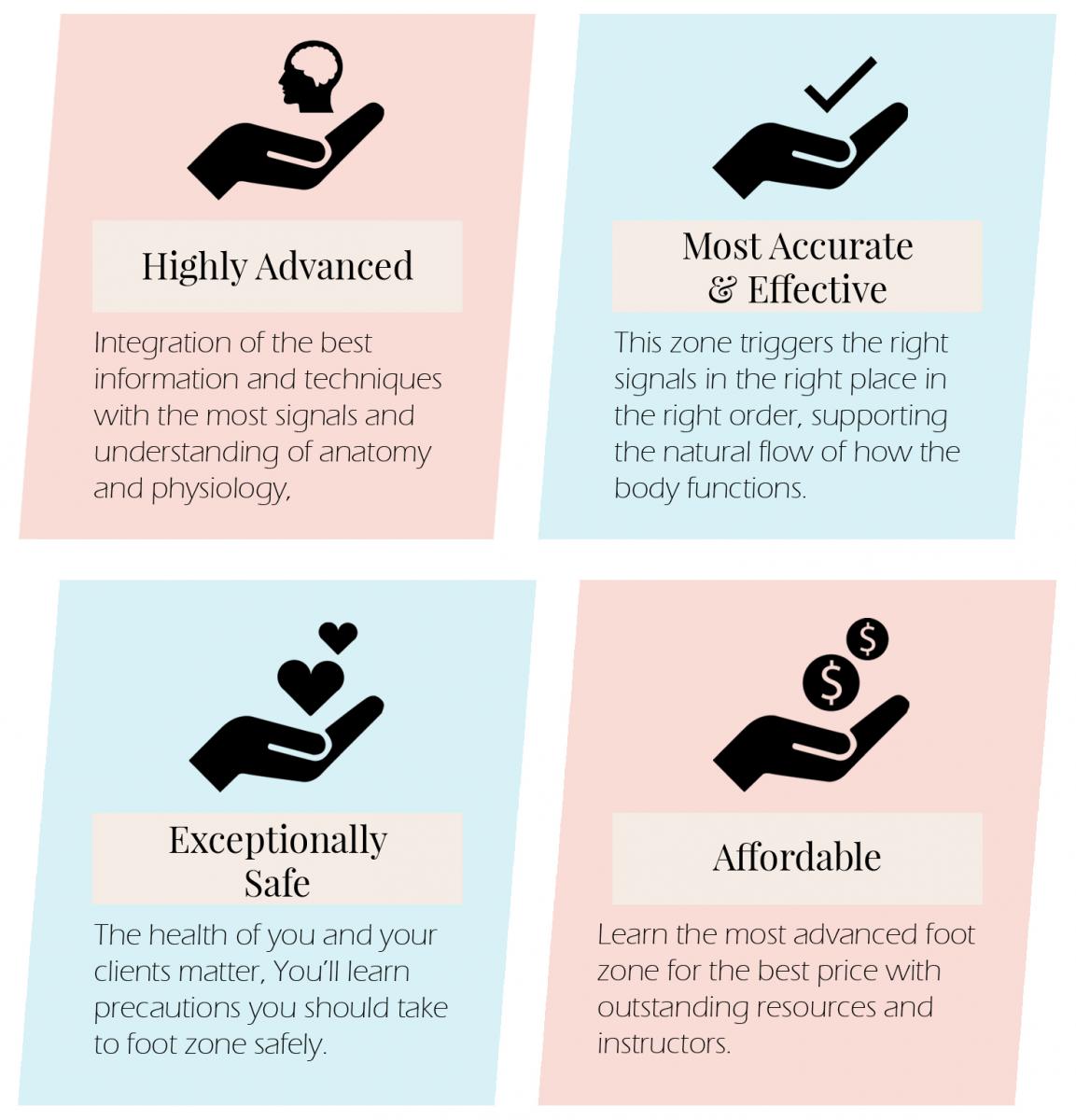 "Susan is a gifted foot zone professional.  My experience with her has been positive from day one.  She is a great listener and very intuitive.  She has a gift from God that has personally blessed my life and my children's life.   She is great at seeing the connections between our physical health, mental health, emotional health, and spiritual health.  I've also had the opportunity to take classes from Susan.  Her materials are incredibly detailed and thorough.  Her teaching style is easy to follow.  She is organized and has an incredible wealth of knowledge and is continually learning and growing in this field of study.  She is easy to communicate with and responds personally and genuinely to the needs of the class."   -Kami H.
This class was extremely detailed and informative! I began this foot zoning class knowing virtually nothing about the practice and finished with a solid understanding of foot zoning, how to do it and how it benefits people. I am excited to use this valuable skill to help people achieve improved health and an overall sense of well-being. I am grateful to the instructor for her tireless efforts to assist me on my journey to learn, practice and master foot zoning."    -Cassady H.
"Attending Foot Zone Center's advanced course has been an incredible investment! Classes are well prepared and thorough. I very much appreciate the professionalism. The education materials are by far the best I have seen and I will be using them as a reference for many years to come. Full color diagrams are well supported by written text and hands-on practice to create a full experience. This class introduced me to concepts of zoning that help me put all of the pieces of my previous experience together. My foot zoning picture is becoming much better and brighter thanks to this course."   -Kim S.
Get the results you're looking for...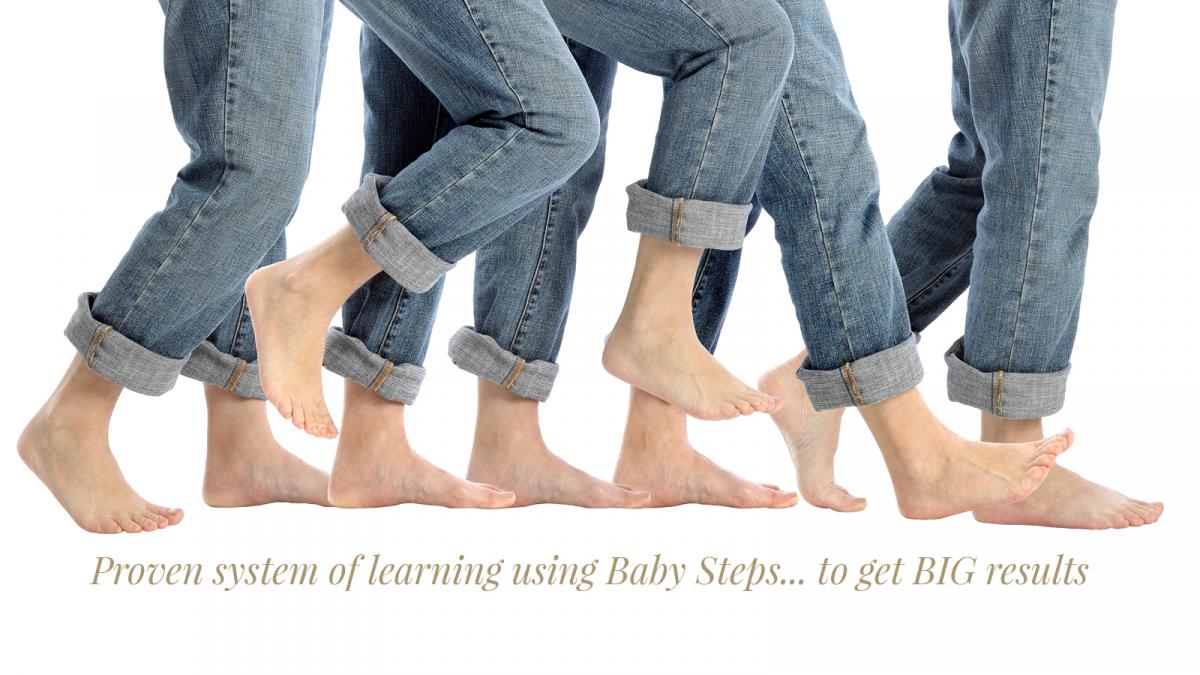 You will be required to practice foot zoning and submit your homework for each lesson to be corrected by your instructor. We have learned over the years how to best meet the needs of our students through their homework assignments. You will learn so much as you complete these assignments and get feedback from your instructor.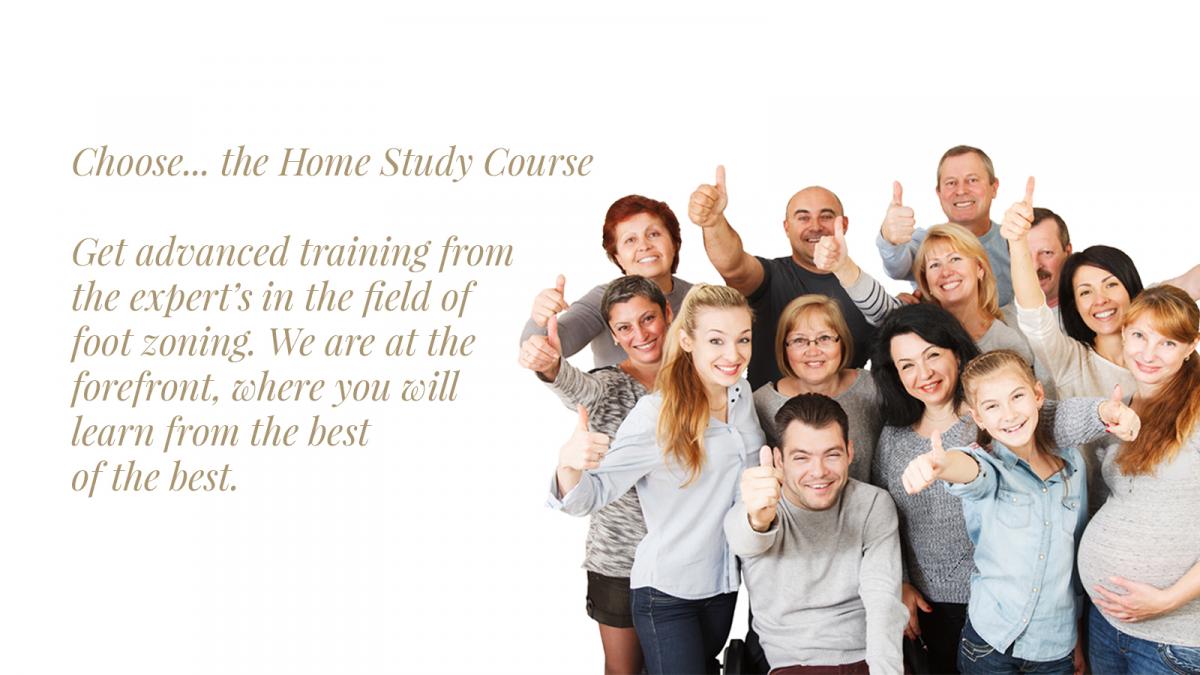 Gain added insight when you turn in your homework and get feedback from your instructor. We are here to help you feel secure in your learning experience. We're a community that cares about and supports you.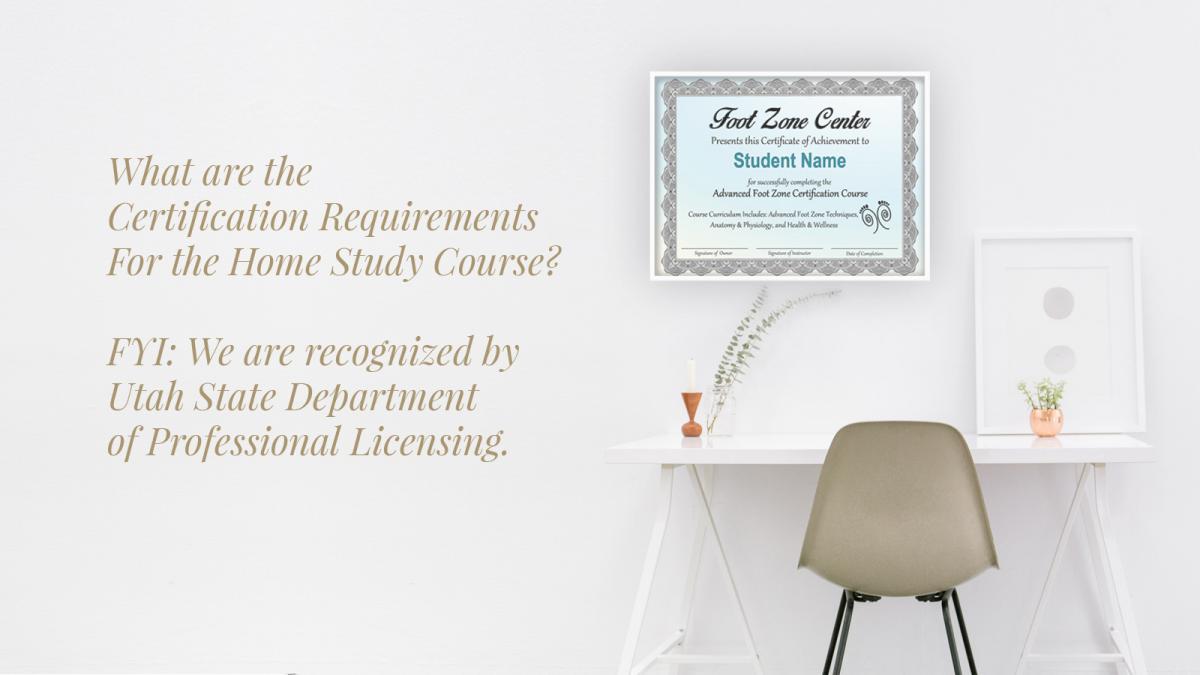 Here are the certification requirements for the Home Study-Advanced Certification Course?
Learn the advanced foot zone technique.
Learn in-depth anatomy and physiology relevant to foot zoning.
Learn Foot Zone Center business standards and ethics.
Complete and correct all homework assignments.
Complete 50 entire foot zones applying the advanced foot zone techniques.
Demonstrate a complete and correct advanced foot zone to an instructor.
Pass a comprehensive exam to show understanding in advanced foot zone techniques and anatomy and physiology.
You have one year to complete these requirements.  This will allow you time to complete your 50 zones, demonstrate a complete and correct advanced foot zone to an instructor, and study for and take the comprehensive test.  Completing these requirements allows you to receive a certificate and become a Professional & Certified Advanced Foot Zone Practitioner.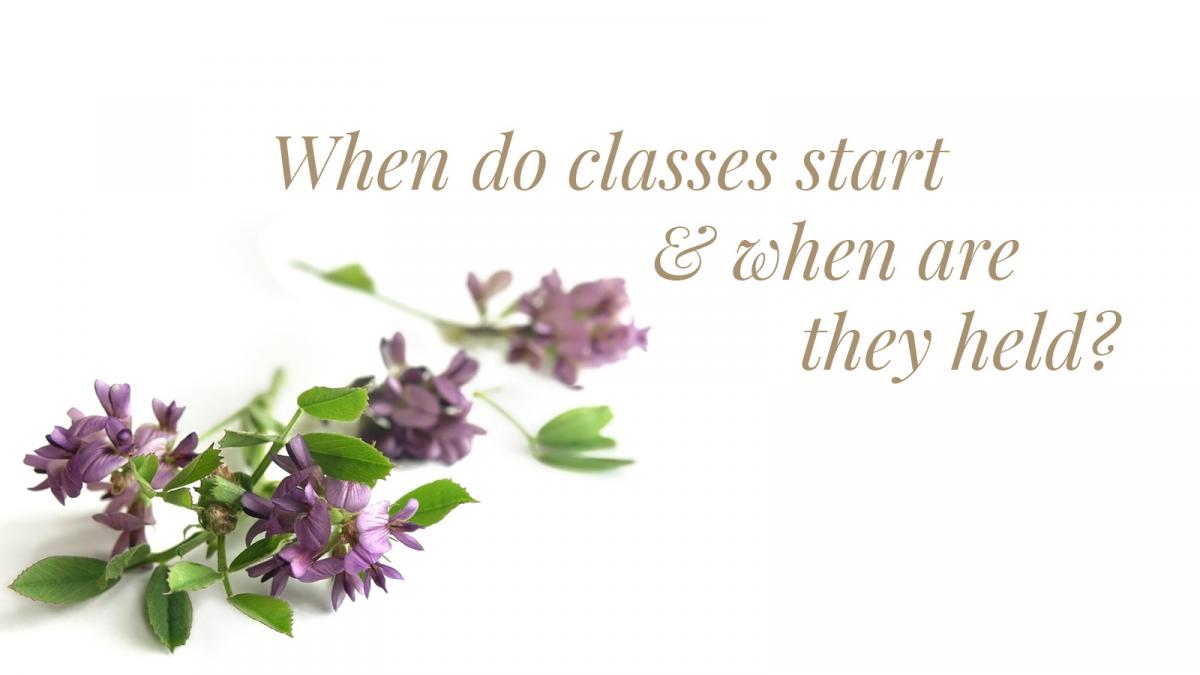 You can sign up for the home study-advanced certification course anytime.  You will be invited to join other students to practice and pass off the foot zone at different times of the year.  We will let you know when these dates and times are available throughout the year.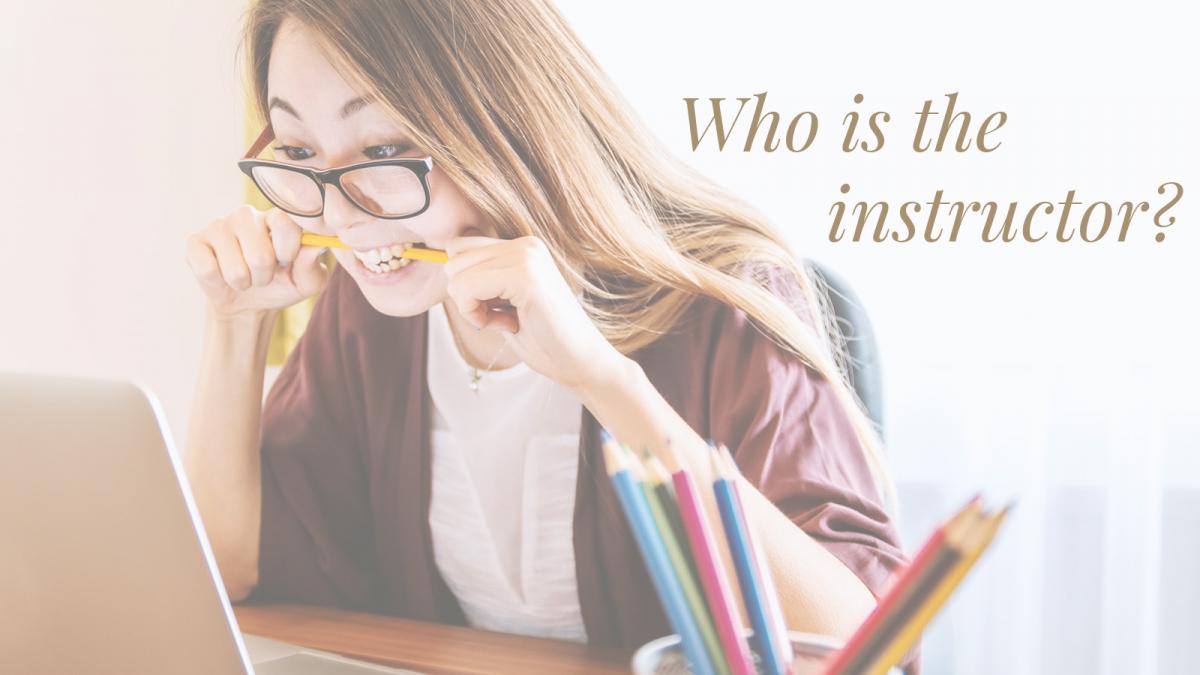 The instructors for this course are Holly Wall and Susan Tiede.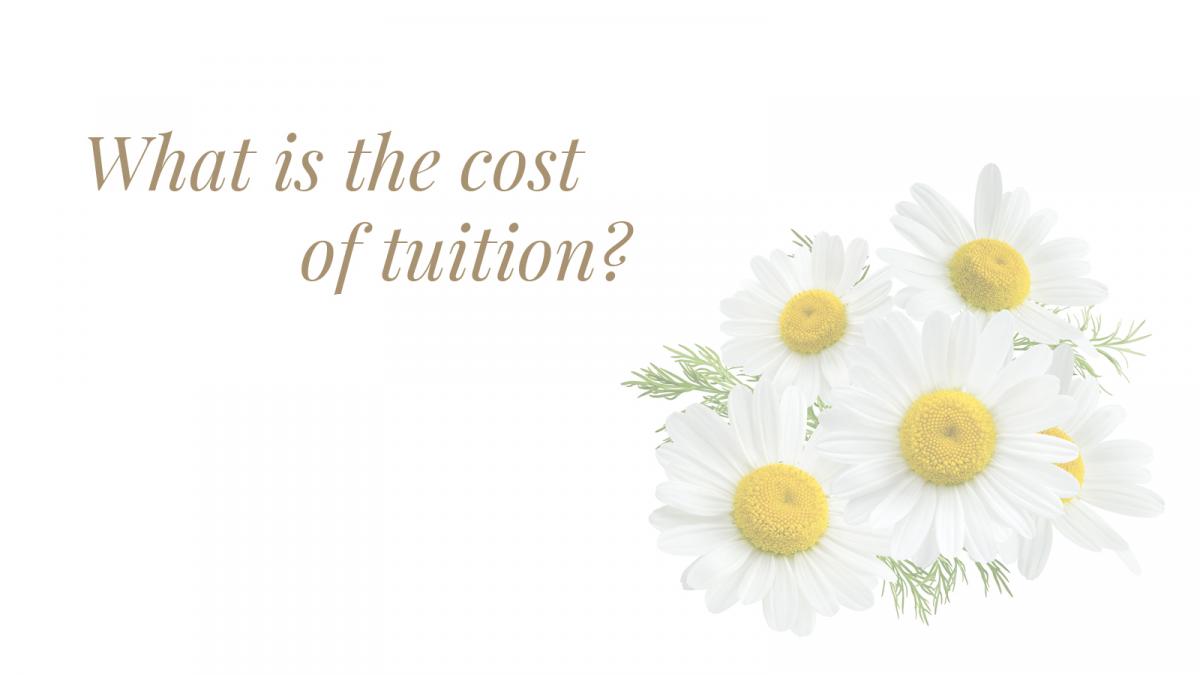 The tuition for this course is $2600 or 6 payments of $475.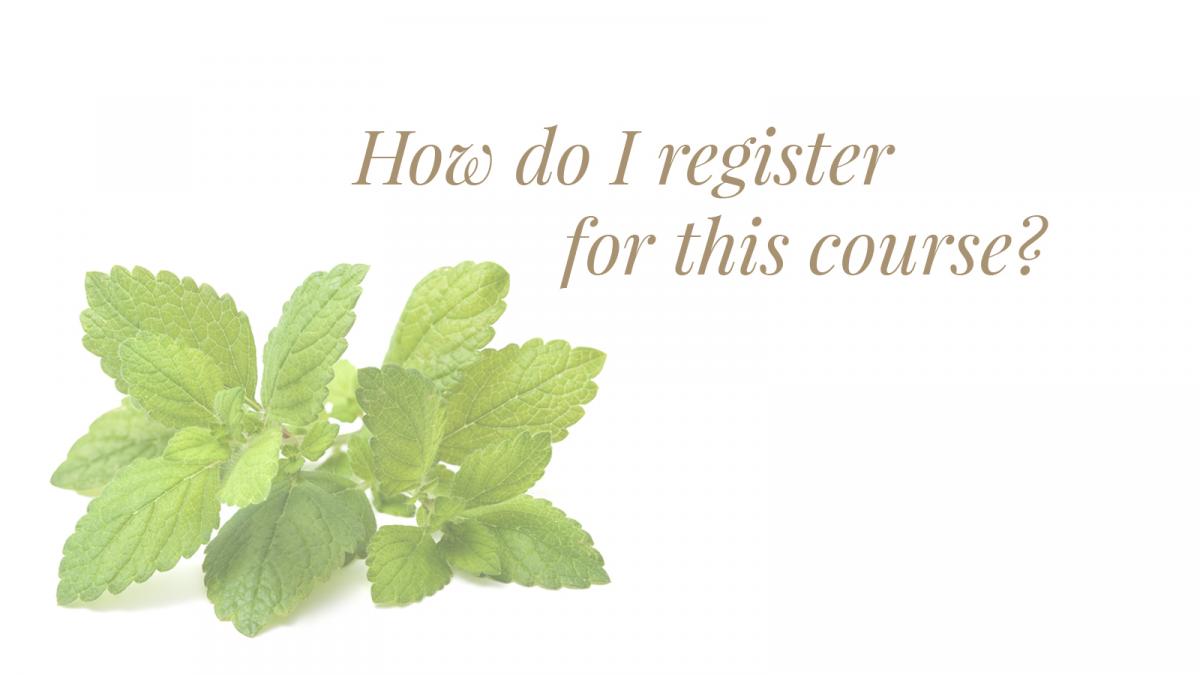 Click here to register for the Home Study-Advanced Certification Course. Choose Holly Wall as your instructor on the registration page. The registration fee of $395 pays for your books and a one-year access to the online Advanced Certification Course training and recordings. This is separate from the tuition for the course.
After you have registered you will be emailed a "Student Contract" and "Enrollment & Class Policies Agreement" along with a "Welcome Letter" with all the details. Please contact Susan or Holly if you have any questions. 
The differences between the Advanced Certification Course and the Home Study-Advanced Certification Course
In the home study-advanced certification course you will learn the same advanced foot zone and get the same training in anatomy & physiology as you would in our advanced certification course. You will be doing this on your own using our outstanding resources. 
We hold events each year where you can come participate. This is where you will get in person instruction in foot zoning and also pass off a complete foot zone showing what you have learned. The final written test will be scheduled online.
You will not get instruction in health & wellness in this course, but you can add this in the future if you would like.
Click here to find a practitioner and schedule a foot zone
Click here for information about the Basic Family Foot Zone Course
Click here for information about the Advanced Certification Course
Watch this "Free" instructional video to get more insights about foot zoning.  You will get to hear my story and how foot zoning changed my life.  Even if you don't register for this course you will also learn how to stop a sore throat, one way to release trapped emotions, open up your heart to receive revelation and balance the right and left brain so you can make better decisions.