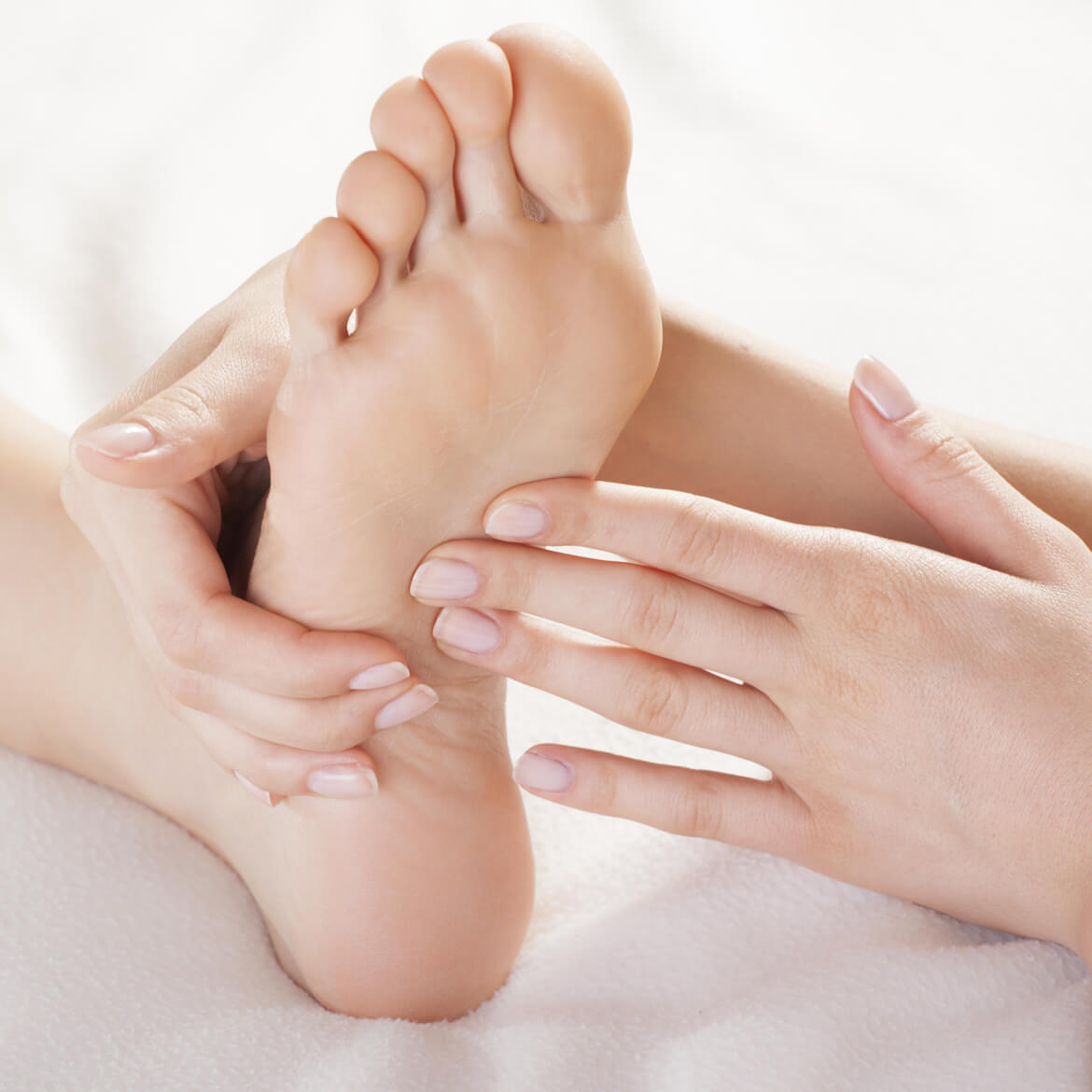 Advanced Certification Course Registration
This Advanced Certification Program is a highly comprehensive and advanced program. The registration fee is due upon enrollment to hold your place in class, give you access to online materials when class starts and order your books to be printed. All other payment(s) must be made to your instructor as agreed upon.
Contact instructor for individual class training schedule. Times, dates and locations are subject to change for holidays or to better accommodate the needs of the class.
By paying this registration fee you agree to abide by the terms and conditions outlined in the enrollment and class policies agreement given to you by your instructor. Please read this agreement carefully and talk to your instructor if you have any questions.
If you would like to enroll in this course and do not have an instructor contact Susan Tiede for more information.