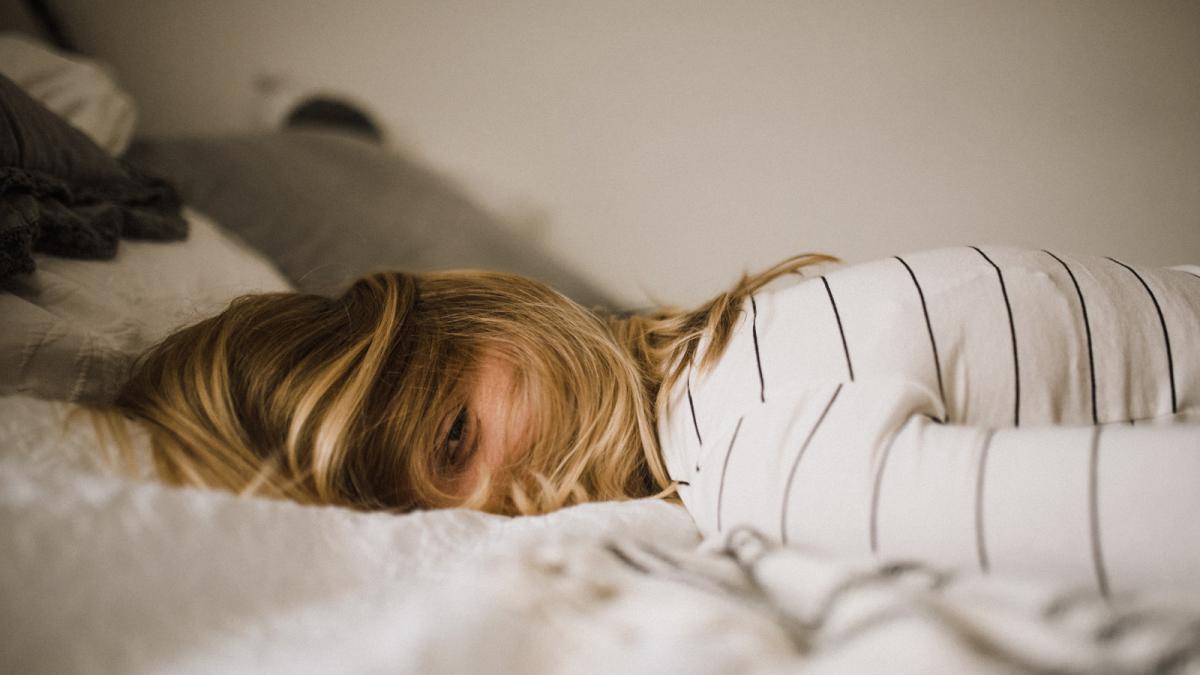 We all experience negative emotions in our lives.  If you didn't… you wouldn't be human.  It's when these emotions get out of control that real problems occur.  How would you like to take a pro-active approach to feeling your best despite the circumstances in your life?
Do you feel hopeless, helpless, irritated, angry, sad or worried more often than you care to admit?  It can be a lot to deal with.  All these emotions can contribute to feeling depressed.  It comes in waves of not feeling quite like yourself… to the extreme of not wanting to be on this planet anymore. 
Many more people are struggling with depression than you might think.  If you could read the thoughts of your friend or teenager, you would be surprised with all that's going on inside their minds.  Think about it… what's going on inside your mind that you don't share with others?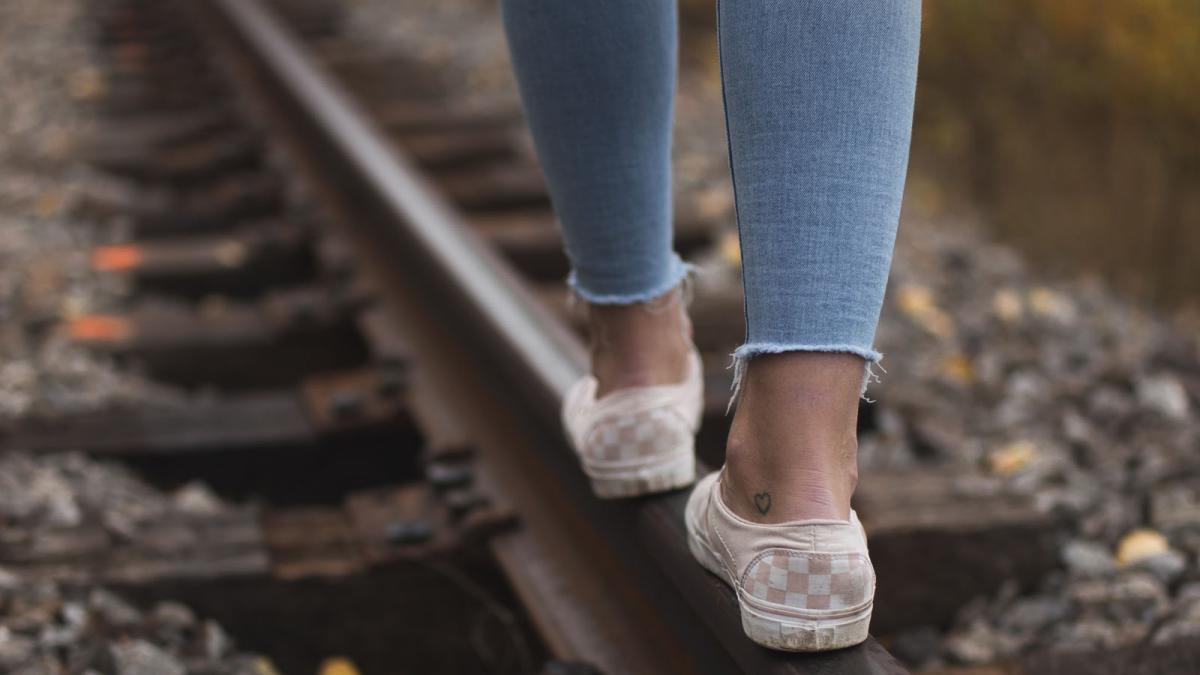 Every day we make choices that take us somewhere.  We are creatures of habit… so it's easy to get on a track where we do the same things every day.  We don't realize the LITTLE things we can do to make a BIG difference in our lives. 
How would you like to be happy and confident most of the time?  It would be pretty cool, wouldn't it?  You would get more done.  People would want to be around you  more, listen to you and support you more.  Life is always more productive when you feel good.  Who doesn't want that, right? 
There are many keys to know how to get on… and stay on the right track.  I have some easy and simple tools to teach you that will help you do exactly that.
Once you learn them for yourself and see how astoundingly effective and simple they are you will be an influence for good to the people around you.  Those you care about and love the most.
I'm Susan Tiede and I care about your emotional health.  I have spent 30 years studying depression… and finding answers.  I have researched this from all sides of the issue.  I have worked with doctors and psychologists, life coaches, spiritual leaders, counselors and nutritionists.  We have shared knowledge and learned from each other's experiences.  We would all agree that every individual is unique and requires special care. 
Almost everyone struggles to some degree with depression. I have found in my practice the things that are the most effective are the simplest and easiest to use.  They don't cost extra time… or money.  In fact… they SAVE you time and money.  They are effective and work miracles in people's lives.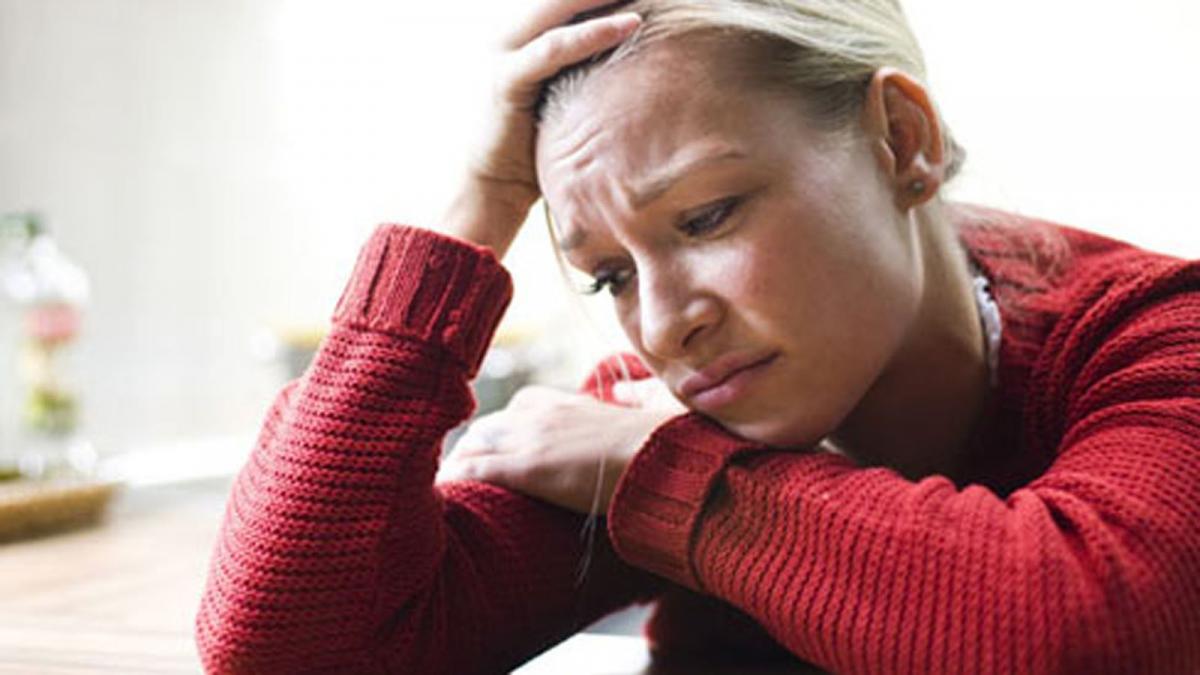 The problem is that most people don't know what these things are… or they don't know enough to take them seriously. 
You could be living a happier and healthier life.  You could be saving yourself time and money. You could let go of frustration and discouragement if you just knew what to do.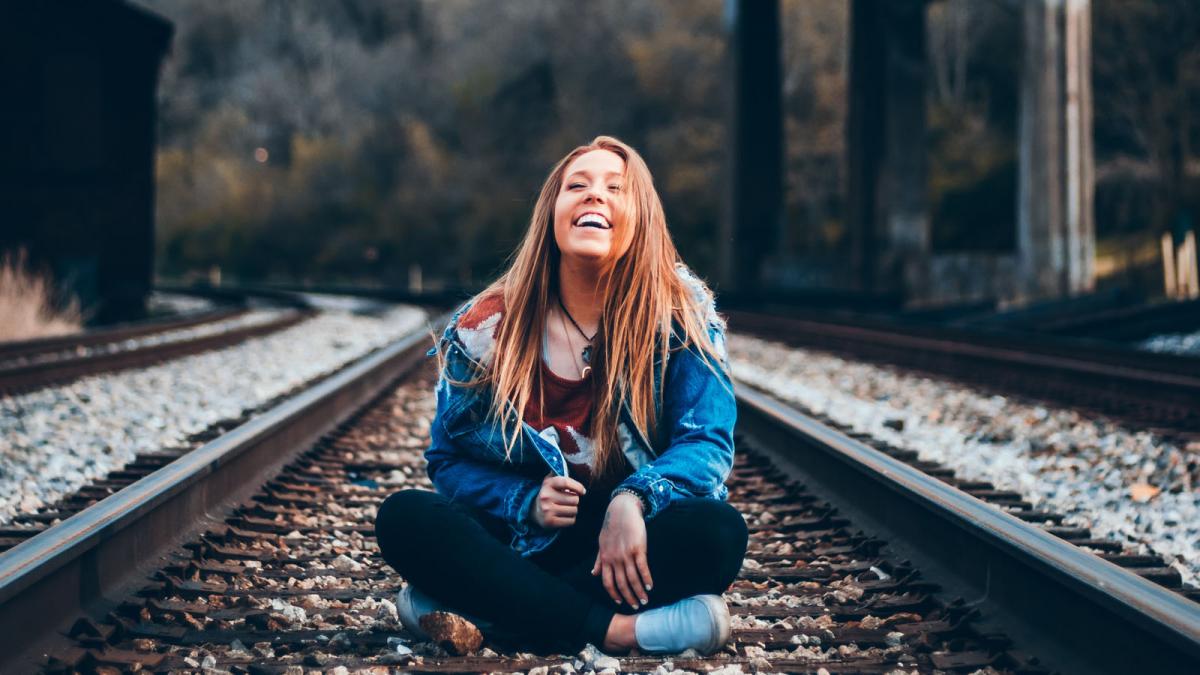 I want to share the things that changed my life forever.  They are safe and effective for everyone.  They are surprisingly powerful and so simple it's almost hard to believe.  
Implementing them will get you amazing results.  And… you will definitely experience more happiness and emotional freedom in your life as you use them.  Did I mention that they are simple and easy?  If not, let me say it again… They are SIMPLE and EASY!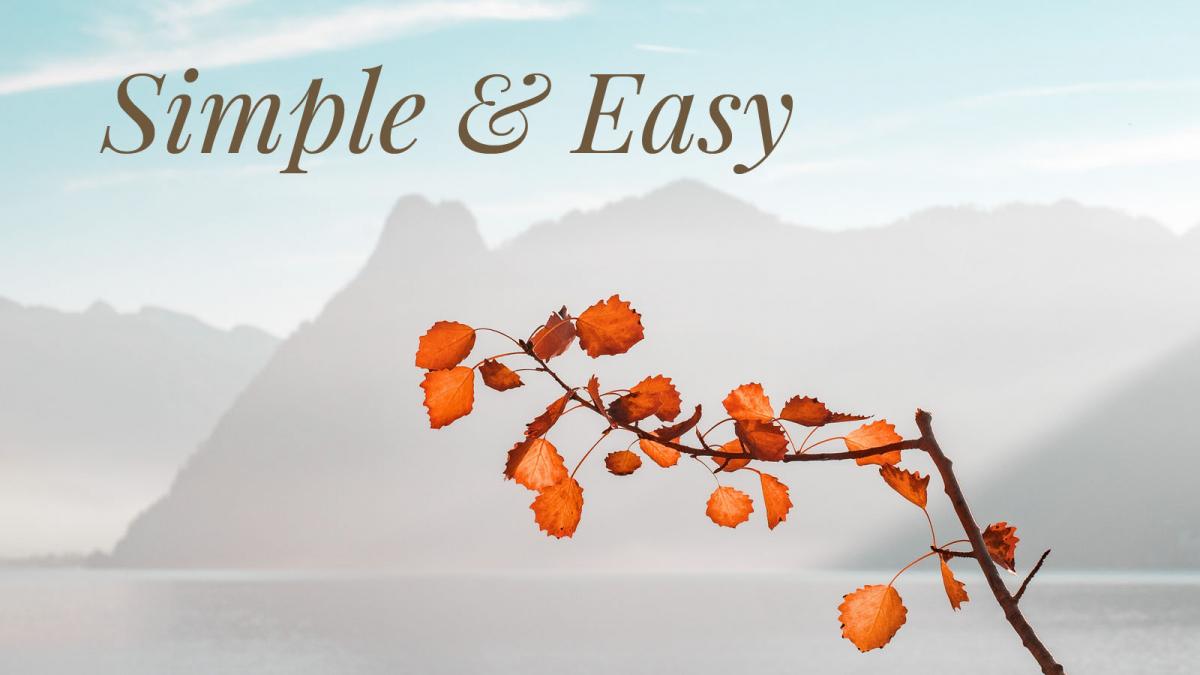 This online course has 14 lessons that you can go through at your own pace.  You can go back and review them as often as you would like because you get access to them forever.  It's available so you can get started right now… and begin your journey to understand and maintain your emotional health. 
Teens have especially benefited from learning these simple techniques and applying them in their lives!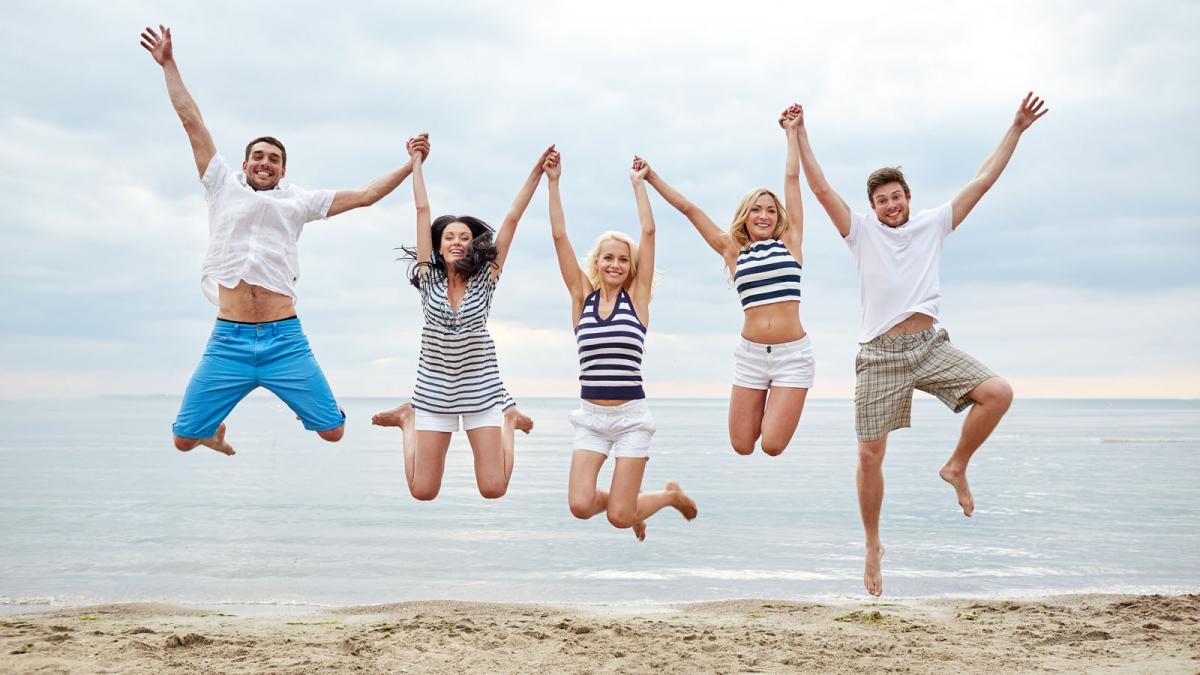 Here's how this course is helping
"I felt that I was not good enough and that I wasn't worth a whole lot.  Taking this course has helped me see the better parts of me.  It has helped me see my full potential. I'm finally seeing my worth and realizing that I can help others as well.  My self-esteem has gone up and I'm not thinking poorly of myself and others anymore. If I was to go back in time, I would have told myself to take this course a long time ago." - Braxton (age 17)
"While I was growing up, my mom struggled with depression. It was hard for me as I watched her suffer. She started utilizing the tools taught in this course and I saw her change. Her light came back. As I've had moments of depression I've also utilized these tools, even if it's just a bad day, and have seen the simple power they have in my life. I feel like I've been able to prevent myself going into deep depression (because I'm prone to it) by applying these things before it gets too bad. I'm so grateful for this knowledge and that it's so simple to apply in my life." -Michelle (age 30)
"I felt trapped in my emotions and felt like I was getting nowhere in life.  Taking this course has helped me feel my emotions and recognize them, but now I know how to handle them. It has taught me to feel hope again and to know that I can find the good in everything.  If you are starting this course, I would tell you to fully realize and let go of the past and allow yourself to want something better.  Then allow yourself to get better.  The glory and happiness that you will feel from applying the things you learn in this course will change your life." -Emma (age 16)
I just have one more exciting thing to tell you.  There are some extras and bonuses that come with this course.  These alone are literally worth the cost of the course in and of themselves.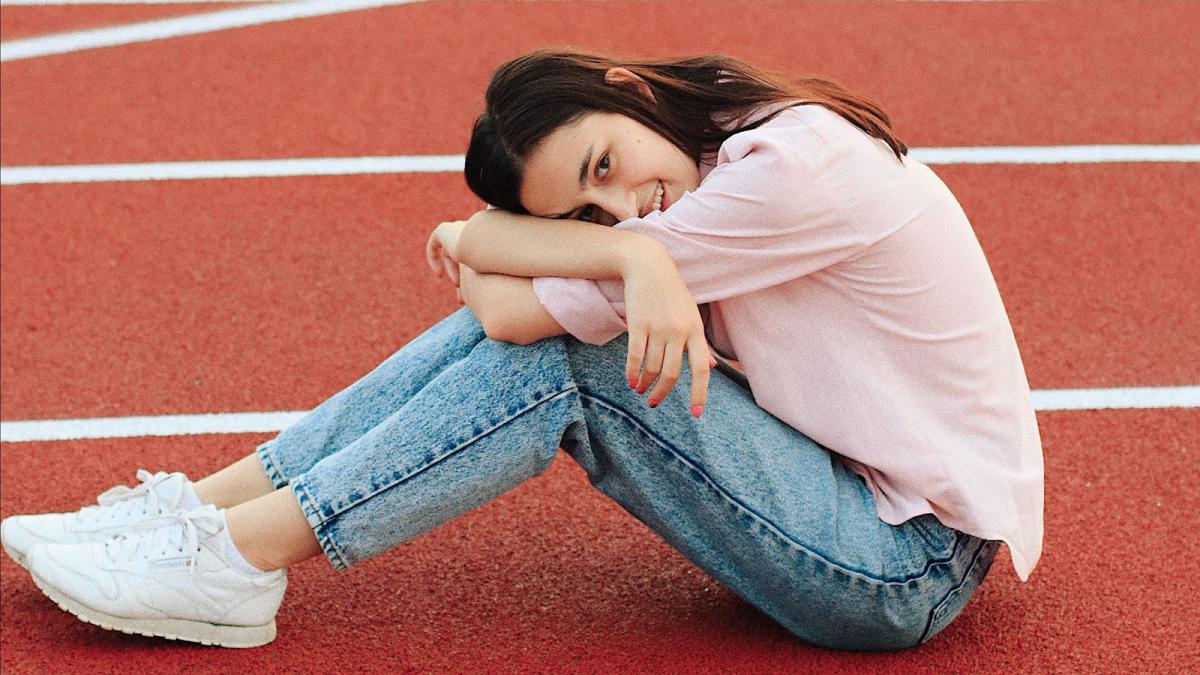 Look at these Extras & Bonuses!
Five Minute Meditation
This meditation will help you to relieve stress. It will get you grounded, centered and balanced and increase your ability to tap into love, light and inspiration! 
Vitality & Health Affirmation Video
This video combines the power of words, music and images to help your mind get in sync with what you want.  This will help you connect with higher levels of health and vitality in just 3 minutes a day.
Bonus 1: The Power of Music
You probably already have an idea of how powerful music can be.  In this bonus class you will learn how to use music in ways you may have not thought about before to create a positive change in your attitude... or maybe even more importantly... the attitude of the people you are living with.
Bonus 2: The Power in Your Feet
Would you like to know how to use your feet to let go of trapped and hidden emotions.  Yes… I did say feet!    I know… I have probably got your curiosity going with this one… trust me… it works.   I have used this many times.  It is AMAZING!   You will love learning how to use this technique for yourself.