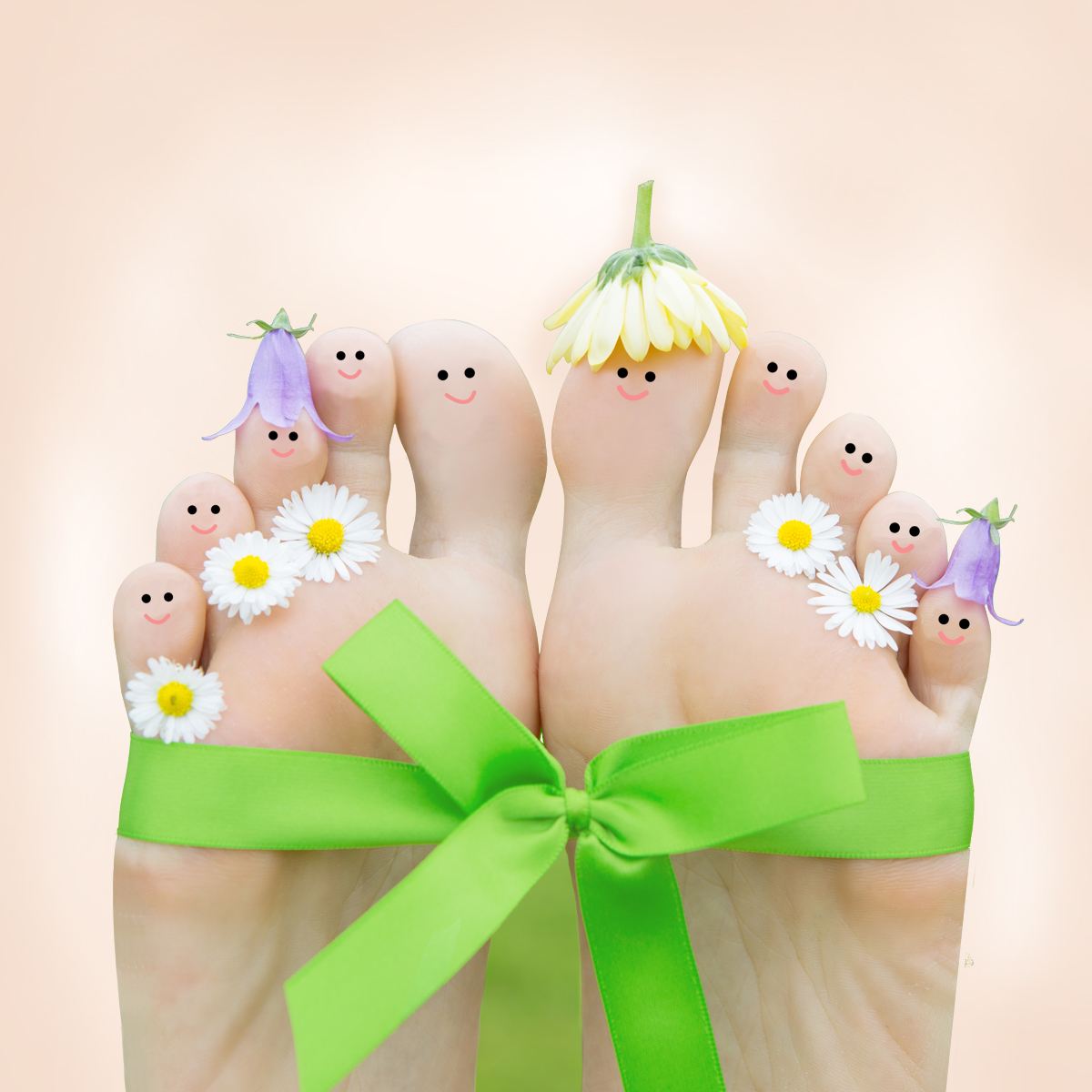 Fresh and Simple Ways to Beat Depression
Tuition for this course has been reduced to $67 due to the high demand to better understand and maintain emotional health in our homes and communities. Valued at $245.00. 
To learn more about this course click here.
What's included in this course?
* Valuable instruction: Broken up in bite size pieces.
* Super easy implementation:  Learn step by step with aids to help you remember what you are learning so you can easily apply it to your life. 
* Fourteen short video lessons:   In these lessons you will learn the common triggers of depression and the signs of depression. Then you will learn simple and effective ways to start enjoying every day of your life. You will see such drastic changes in your life as you apply what you learn that you will want to share what you are learning with others so they can do the same. You will be so glad you took the time and are making the effort to learn and carry through with what's being taught.
* Outline/Notes: Downloadable and printable.  Watch videos and take notes at your own pace.
* Extras & Bonuses: "Five Minute Meditation"-Video, "Vitality & Health Affirmation"-Video, "The Power of Music"-Video, "The Power in Your Feet"-Video
How do I get started?
Enroll in this life changing course now by adding it to your cart and following through with check out. 
Instructions will be sent to your email telling you how to gain access.
Don't forget to check your email and get started right away.  You might have to be patient... sometimes it takes a minute.
Check your junk mail if you don't see it.
Add support [at] footzonecenter.com to your contact list so you don't miss the follow-up emails that come with the course. 
Or… you can login to the website footzonecenter.com using your email and find it in your courses under "My Account"
If you don't have a password or have lost it… request a new one.
Once you get started with the course you can come back to it anytime.
Let's Get Started!
Here's to your Happiness!
Susan Tiede