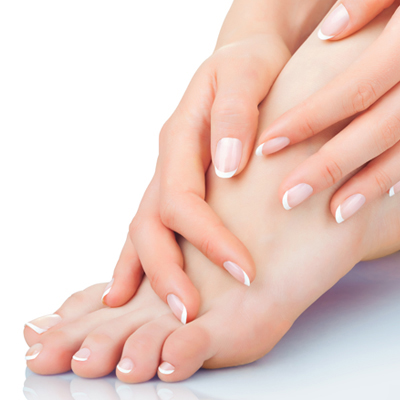 Lymph System Mini Course
These are the amazing things you will learn in this online mini course.
1. How the lymph system works
2. The functions of the lymphatic system
3. Ways to support the lymph system
4. When to super charge the lymph system with a foot zone
5. Complete video instruction, demonstrations and charts of how to zone the lymphatic system
We want you to get all the benefits possible and start using it right away.  It's so needed right now.  You're going to love it!
After you've paid for this course you may access it any time by logging into your account with your email address on the website (footzonecenter.com).  If you don't have a password or have forgotten it request a new one.  Once you have logged in go to... My Account > Courses > Lymphatic System Mini Course and get started right away.
Make sure you add [email protected] to your contact list so you get access to your follow up emails that come with this course which are loaded with more great information about the lymph system and how to support it.
Happy Lymph Zoning!