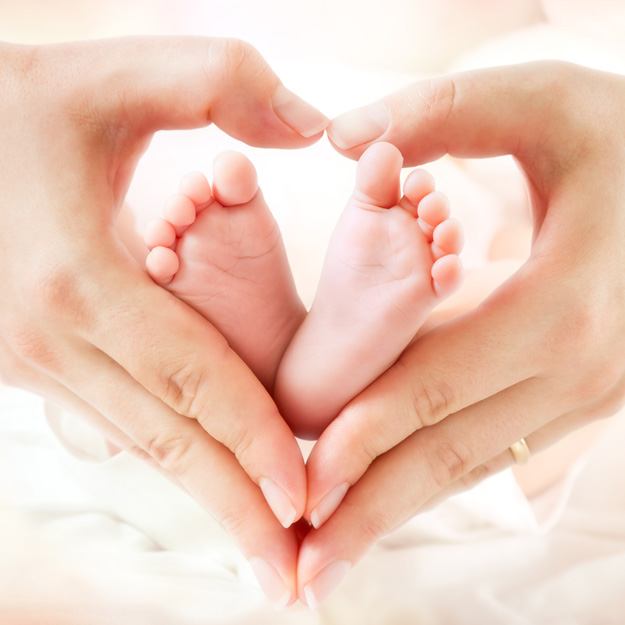 Basic Family Foot Zone Course
The "Basic Family Foot Zone Course" is normally $1295.  For a short time we are offering it for $895. 
This is an online course with 17 lessons.  Once you have purchased the course you will receive an email telling you how to access it on the website. The books that come with the course will be mailed to you within 7 to 10 business days.
This course is designed to give you and your family an opportunity to experience better health and happiness by using simple foot zoning techniques. Students enrolling in this course understand and agree to the following terms and conditions:
Terms & Conditions: I understand that enrolling in and/or completing the Basic Family Zone Course does not qualify me to practice foot zoning as a profession and that Foot Zone Center or its instructors may not be held liable for any actions or inactions on my part.