What are Students Saying?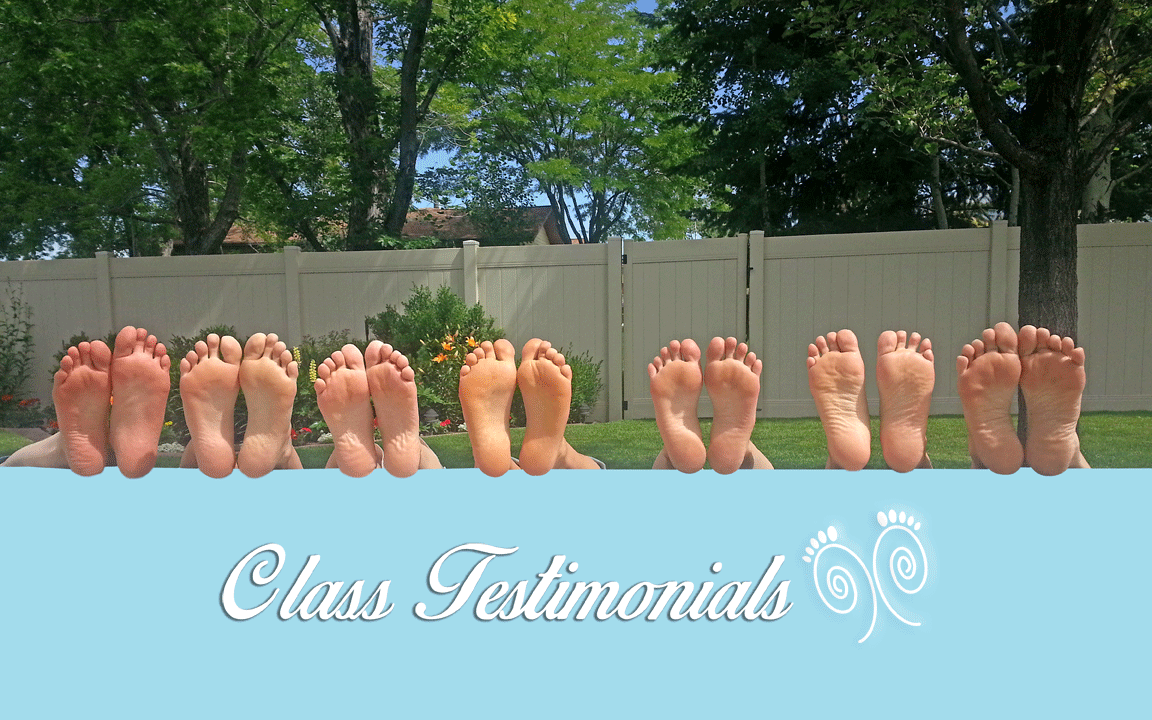 ​​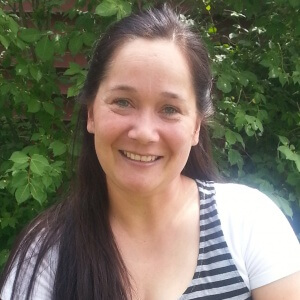 "I cannot say enough positive things about the class through the Foot Zone Center. The insight and teaching methods are invaluable. These classes offer insights that promote natural healing and overall wellness of the body systems. The books are detailed and thorough and provide the understanding of the zone technique as well as a basic knowledge of supplemental information. Taking the class has changed my life, and that of my family, as well as the clients I now treat. The instructor was a gifted teacher with so much to offer. She was approachable and taught to a wide range of learning styles. The "hands-on" experience helped me feel confident in my role as a zone therapist to help others. Thank you!"  -Angie W.
​​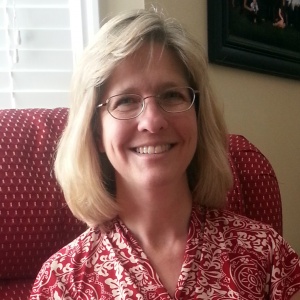 "Attending The Foot Zone Center's educational classes has been an incredible investment! The instructor was very well prepared, prompt, patient, knowledgeable, and thorough. I very much appreciate the professionalism. The education materials are by far the best I have seen and I will be using them as a reference for many years to come. Full color diagrams are well supported by written text and hands-on practice to create a full experience. This class introduced me to concepts of zoning that help me put all of the pieces together. My foot zoning picture is becoming much better and brighter thanks to The Foot Zone Center."   -Kim S.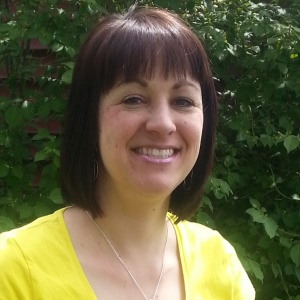 "This class creates a focused and safe learning environment for students to not only become competent as a foot zoner, but to find their specific strengths and style. I was drawn to the well organized materials that reflect the great depth and breadth of Susan's knowledge, preparation and experience, enhanced by beautiful illustrations and I was not disappointed. Foot Zone Center bears the mark of true excellence; it supports the most basic beginner as well as those who have more experience in holistic healing. Whether you are looking to gain skills to care for you and/or your family physically or monetarily, Foot Zone Center is a wonderful option."   -Vicki O.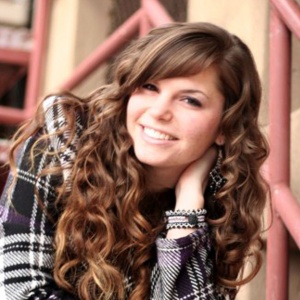 "Foot Zone Center provided me with an uplifting learning environment with a lot of valuable information. It was very helpful to have a "textbook" to go with the class that we worked out of and had for reference when studying on our own. The illustrations of how the signal system of the body sits on the feet were helpful and having the zone drawn professionally made it a lot easier to learn, with specific guidelines to know exactly where you are and what you are zoning."   -Michelle T.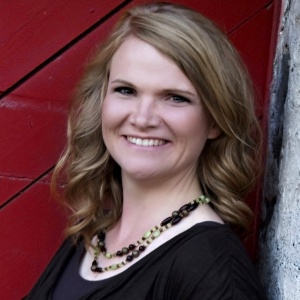 "Susan is a gifted foot zoner.  My experience with her has been positive from day one.  She is a great listener and very intuitive.  She has a gift from God that has personally blessed my life and my children's life.   She is great at seeing the connections between our physical health, mental health, emotional health, and spiritual health.  I've also had the opportunity to take classes from Susan.  Her materials are incredibly detailed and thorough.  Her teaching style is easy to follow.  She is organized and has an incredible wealth of knowledge about health including herbs, homeopathics, essential oils, energy healing, etc.  She is continually learning and growing in this field of study.  She is easy to communicate with and responds personally and genuinely to the needs of the class."   -Kami H.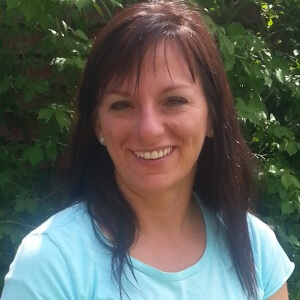 This class was extremely detailed and informative! I began this foot zoning class knowing virtually nothing about the practice and finished with a solid understanding of foot zoning, how to do it and how it benefits people. I am excited to use this valuable skill to help people achieve improved health and an overall sense of well-being. I am grateful to the instructor for her tireless efforts to assist me on my journey to learn, practice and master foot zoning."    -Cassady H.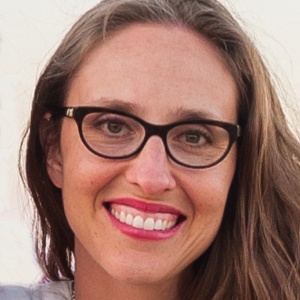 "I started on my foot zone journey almost four years ago when I first went and took a two week crash course in foot zoning.  It was a great foundation that I've been thrilled to build upon in this course with Foot Zone Center.  My skills and understanding have increased weekly as I've learned more about the why of foot zoning and not just the how.  I've appreciated the in depth curriculum as well as the opportunity to ask questions of the instructor and the women in my class.  I've really felt my ability to feel things and understand what I'm feeling expand during the course of this class and cannot overstate how much clarity and focus this course has brought to my foot zoning.  The extras… like energy holds, essential oils, homeopathics, gemstones, nutrition etc. have also been enormously enriching for both me and my clients.  I feel like I was looking through a slightly smudgy window that has been cleaned during this class making everything about foot zoning more clear.  The other component of this course that I wasn't expecting but has been wonderful is the relationships forged with the instructor and my classmates even over long distances.  I love the openness in class and the ability we have to learn from each other, ask questions and hear about each other's progress. I'm sure I'll rely on those relationships in the future when I have hard questions.  I've loved my months in this foot zone course and would do it again in a heartbeat.  Taking this class was by far one of the best decisions I've ever made."   -Mary Hales