FZC Advanced Certification Course – Value Pricing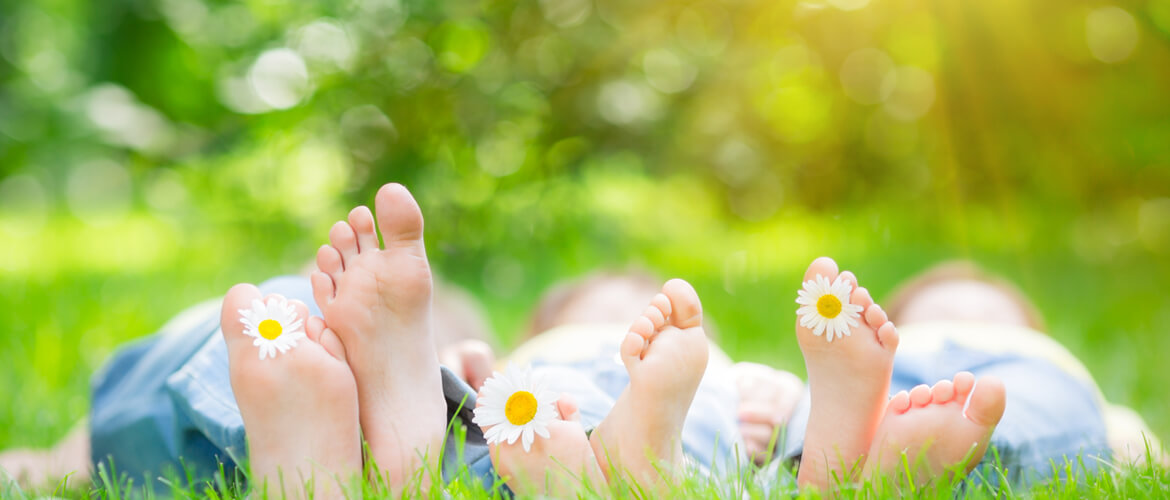 FZC Advanced Certification Course – Value Pricing!
Foot Zone Center offers a highly comprehensive and advanced foot zoning course with health & wellness instruction in many areas included in the course. We have been told by professional consultants and educators that we should charge $40,000 for this amazing course. This is like a college education in the field of foot zoning and health & wellness.  We obviously are not going to charge you that much. In fact, the cost of this course for busy moms is way less than one tenth of that. Imagine becoming a certified foot zone practitioner for less than what it would cost you to go to a semester of college… You'll be making more money than most college graduates, too. 
Contact me or an instructor for the best pricing.  We have lots of discounts, bonuses and incentives that we like to give our students. We pack in value with every training to make sure that you get the very most out of your investment.
You cannot get a better education in foot zoning anywhere! When you take classes from us you will leave with a complete knowledge of a highly advanced foot zone and how to use it to create health & wealth! This program has been designed with the busy mom in mind and the professional training and materials you receive will put you on the road to success. Make sure you check out all the resources that come with our program and curriculum.  They are incredible!  We are dedicated to raising the standard of foot zoning! If you want to be a part of a highly knowledgeable and committed community we invite you to join us!
We have invested in your education to make this the best learning experience available. It has been designed to help you learn and understand foot zoning so that you will graduate with knowledge and confidence to succeed as a foot zone practitioner. We guarantee that learning foot zoning from us will be an outstanding educational experience that you will love!